---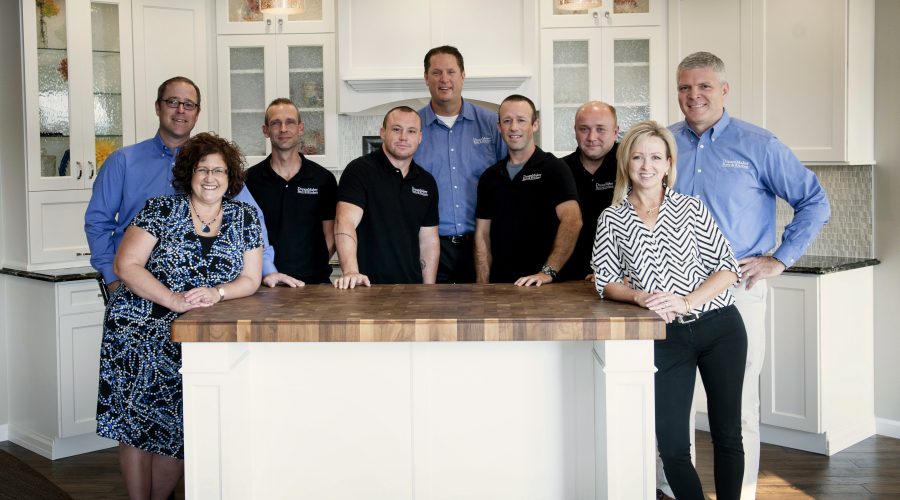 ---
You work hard for your home, and your home should work just as hard for you. If you are tired of making accommodations and living with a lack of storage space, it may be time to renovate your home and make it more livable.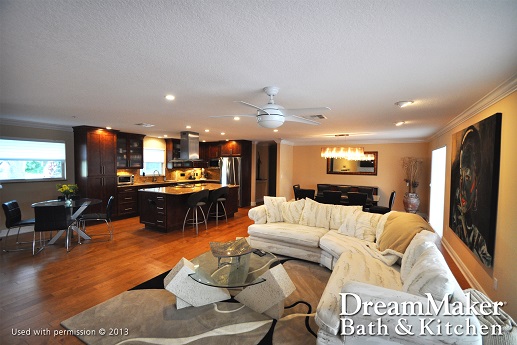 Home improvement projects do not have to be budget-busters, and they do not need to be a source of stress. If you know what to look for and how to choose the right remodeling contractor, you can transform the space you live in within your budget and without hassle – and have a home you can truly be proud of. Here are four key things to look for to find a team of great home remodeling contractors.
1. Specific Expertise
Specific expertise is a must-have for finding the right home improvement professional. If you are hiring for a basement renovation project, you need to find a contractor that understands what you are looking for and has completed numerous basement renovations like yours. While general remodeling experience is certainly important, room-specific expertise is even more critical.
2. Respect
On a big project like a custom kitchen remodel, you will be working extensively with your contractor. Don't settle for less than a team that treats you, your property and your time with respect and integrity. If the contractor arrives late, appears to not be listening to your vision for your home or is otherwise disrespectful during your initial meeting, move on.
3. Firm Pricing
As great as it would be to work with an unlimited budget, most homeowners do not have that luxury. If you want your home restoration to go off without a hitch, you need to know how much it is going to cost. The contractor should offer a firm estimate before work begins, and have a plan to touch base throughout the project to ensure that things remain on schedule and within budget.
4. A Great Reputation
The reputation of a remodeling company matters, so pay careful attention to what others are saying. Read online reviews, talk to the contractor's references and learn all you can about the company before making a final decision to hire.
Turn to Local, Experienced Remodeling Experts
Now that you know what to look for in a remodeling company, we hope you will consider DreamMaker Bath & Kitchen of Springfield for your remodeling needs. When you are ready to start shopping, just call (217) 922-0127 or submit our online form to start a conversation!