---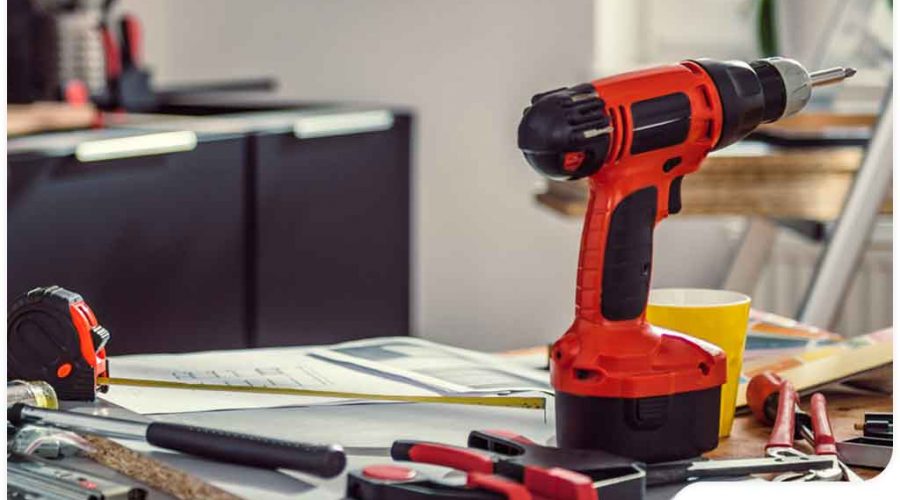 ---
With the New Year soon upon us, now is the perfect time to evaluate your home to decide if it's time for some changes. The right remodeling projects can improve your home's appearance and functionality and help you see it in a new light. In today's article, DreamMaker Bath & Kitchen, one of the area's leading kitchen and bathroom remodeling contractors, shares some home improvement ideas to consider.

Start Planning Your Dream Project
If you're wanting a kitchen or bathroom remodel sometime in 2020, the post-holiday lull is a great time to start. Begin by researching, planning and budgeting for your dream kitchen or bath. The more you plan, the less stress you'll likely experience during the project itself.

<h3>Make Your Home More Energy-Efficient</h3>
Certain home upgrades can really improve home efficiency and help you save money on utilities. Consider adding insulation, switching to energy-efficient light bulbs, upgrading appliances, replacing drafty windows and/or installing a programmable thermostat.

<h3>Revamp Unused Living Space</h3>
Bathroom and kitchen remodeling contractors know better than anyone how much underused space there is in the average person's home. If you want to make the most out of your available living space, talk to a trusted remodeler. They'll help you find solutions that will make your home a better fit for your lifestyle.

<h3>Invest in the Best Parts of Your Home</h3>
Take time to think about your home and the things you love most about it. How can you increase your personal enjoyment of those spaces even further? If you enjoy cooking, remodel your kitchen. If you want to spend more leisure time with your family, remodel the den or living room. If you want to be more intentional about self-care and relaxation, remodel your bathroom.

<h3>Add Storage</h3>
Adding storage and improving home organization is a relatively small project that can have a major impact on your quality of life. The start of the year is also a great opportunity to declutter and sell or donate things you no longer need.

<h2>Let's Start a Conversation!</h2>
As one of the top home remodeling contractors in the area, DreamMaker Bath & Kitchen of Southern Lakes can help you achieve the home of your dreams this year. We're known for excellent customer service and a proven remodeling process. We serve many areas including Union Grove, WI. Call us at (262) 923-8721 or use our online form to get started.