---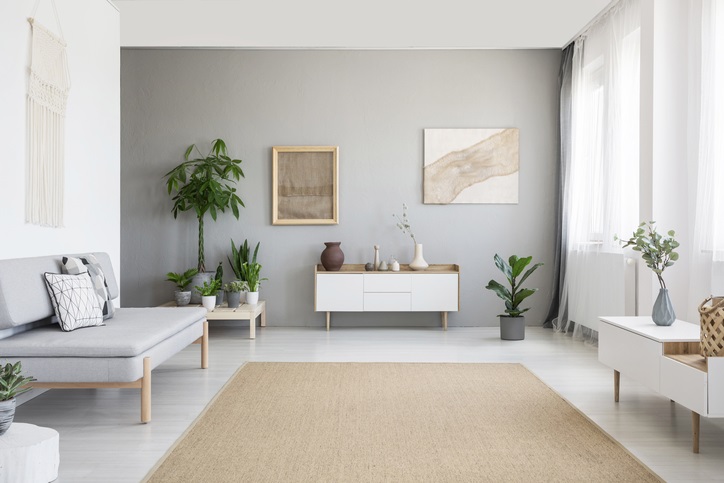 ---
Homeowners sometimes wish that their living spaces were bigger and brighter. If you live in a small home or apartment, or one that lacks light, you shouldn't despair, say home remodeling contractors in Kenosha, WI. There are a lot of ways to improve the feel of your home! Here are a few ideas that you can experiment with.
Dirt and grime builds up a lot faster than you may realize, making windows dim. Whip out a clean rag and mix up a cleaning solution of one part vinegar and two parts water. Spray and wipe to bring more light into rooms!

One of the great qualities of light is that it can be reflected and re-reflected to maximize light in your spaces. Use mirrors strategically, preferably opposite windows, so that you can get the most benefit from the natural light streaming into your home. Place mirrors at the end of hallways or cramped corridors to open up a tight space.

Cut down on the clutter. Avoid bulky decor, get rid of those back-issues of magazines you've hoarded and throw away those knick-knacks that no longer fit in with the theme of your home. The less busy your living area looks, the more spacious and airy it will feel.

Go natural. Use natural decorative elements to make a room feel lighter and airer. Play around with blonde woods, jute rugs, woven fabrics and the like. Also make sure to accentuate a room with houseplants.
Get Inspiration From the DreamMaker Team
There are lots of other ways you can brighten up a dreary room, so what are you waiting for? Look to the experts at DreamMaker Bath & Kitchen of Wooster to help transform your small, dark rooms into bright and spacious areas where you want to spend time. We have experienced in-house designers specializing in interior remodeling in Kenosha, WI. Just call us at (801) 203-3307 or submit our contact form to schedule a consultation. Let's start a conversation!