---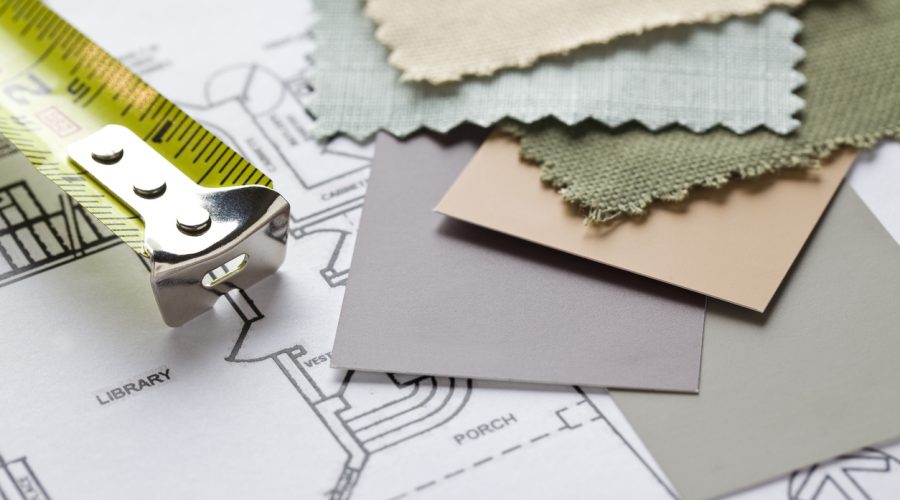 ---
The very first step when planning a remodel is to find your why. Your answer to this question will serve as the foundation for all plans related to the project. In this article, DreamMaker Bath & Kitchen of Southern Lakes, one of the top kitchen and bathroom remodeling contractors in the area, discusses the importance of this step.

Why Find Your Why?
As a company with countless bathroom remodel projects under our belts, we know how important it is to figure out, understand and embrace your reason for wanting to remodel your home. Doing so will help you identify the ultimate goal of your remodel, communicate this goal to other people and motivate you to keep going.

It puts your eyes on the prize
Many things, from initial planning to concerns about costs and the many decisions you need to make, can cause you to lose sight of your original reason for remodeling. If you find your why and keep it top of mind, the risk of this happening lessens.

It helps everyone to stay on the same page.
Defining the reasons for your remodel will help your household and everyone involved in the project to stay on the same page. This means fewer conflicts between you and any other decision-makers, as well as better communication with your bathroom and kitchen remodeling contractors.

It motivates you.
If you know your why and have communicated it clearly with your partner, family and remodeler, it'll be easier to trust the process, stay centered and find the peace of mind you need.

Contact DreamMaker Bath & Kitchen Today!
As one of the leading home remodeling contractors in our area, DreamMaker Bath & Kitchen can help you plan for your upcoming remodeling project. With our distinct, full-service remodeling process, we're able to assist you through every step of a remodel, from planning and design to project completion. We serve many communities including Union Grove, WI. Call us at (262) 923-8721 or use our online form to start a conversation with us!