---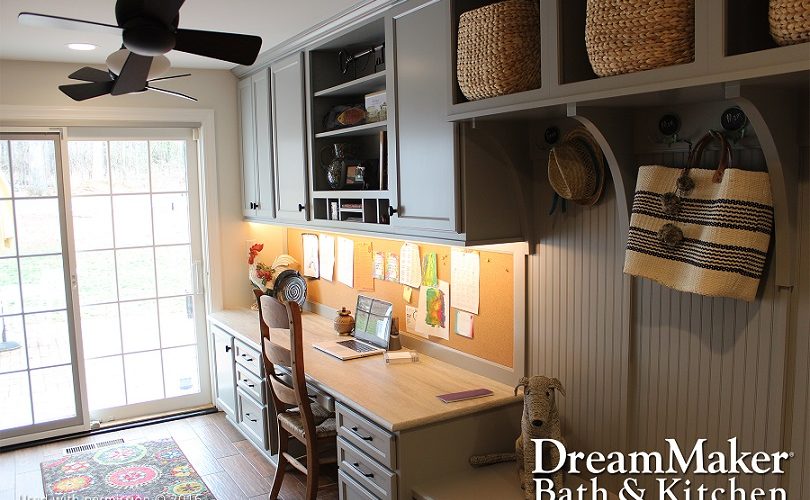 ---
Major home remodeling projects are noisy and dusty affairs. It's only fair that you should inform your neighbors about your remodeling project. Here's how to be a good neighbor and practice good remodeling etiquette.
Let Your Neighbors Know
It is common courtesy to let your neighbors know that you are planning a major home remodeling project well in advance. Explain the scope of the project, what it will involve, how long it will take, and inform them who they should contact if there is a problem and you're away. In addition, take your neighbors' schedules into consideration when planning your contractor's work hours.
Make Sure to Get the Permits
Alleviate your neighbors' concerns and assure them that your project will be completed according to local laws and regulations. Ensure your contractor gets all the proper permits for your project and gets the project approved. Display permits in a window where passersby can see.
Show Them Your Appreciation
During the project, check in with your neighbors. Ask them if they have any concerns and address them if possible. After your project is completed, let your neighbors know that you appreciate their understanding and patience. As appropriate, show them the results of your finished project.
Work With the Pros at DreamMaker
DreamMaker Bath & Kitchen of Southern Lakes is the top home renovation contractor in our local area due to our excellent workmanship and our values. The DreamMaker Code of Values™ informs everything that we do, and respect is one of the most important values to our company. You can expect us to take care of your home and treat it like our own. Call us at (262) 923-8721 to learn more about our services and products, or to schedule a consultation. Let's start a conversation!