---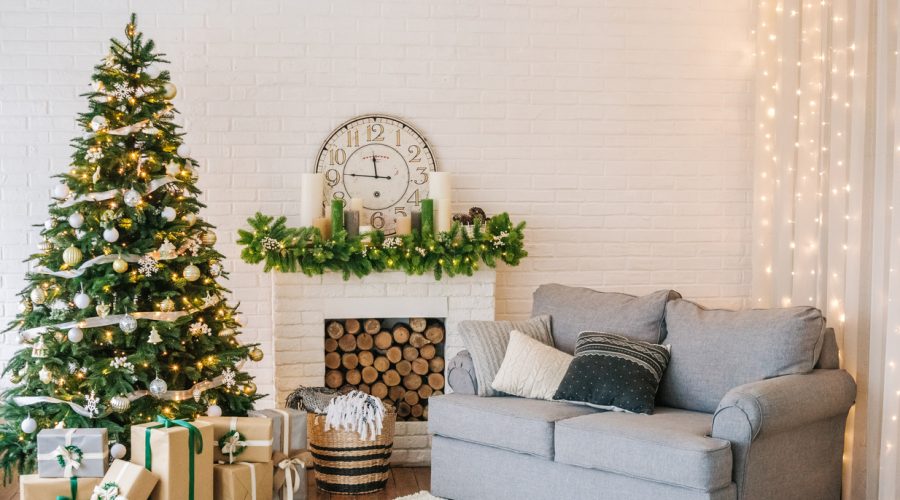 ---
Many of us will be entertaining guests in our homes during the upcoming holidays. In this article, DreamMaker Bath & Kitchen of Southern Lakes, one of the top bathroom remodeling contractors in our area, discusses last-minute home improvement projects you may be able to finish in time for holiday gatherings.
Add Exterior Holiday Lights
One of the best ways to improve your home's curb appeal is to add exterior lights. In addition to making your home more festive, adding holiday lighting can also improve your home's security and make it easier for guests to navigate the yard.
Update Bathroom Fixtures
A quick bathroom remodel might be necessary to give your bathroom the facelift it needs. We suggest focusing on upgrading existing fixtures instead of aiming for a full-scale transformation. Work with your remodeling company to figure out the timeline for this project.
Upgrade the Kitchen Backsplash
Updating a backsplash can refresh your kitchen's appearance and establish an interesting focal point. Ask your remodeling company for recommendations on backsplash designs for best results.
Paint Rooms
As an expert in home and bathroom renovations, we recommend interior painting as a quick and easy way to update your home's style and make it look fresh. This project is easily done within a few days, depending on how large your home is.
Install New Flooring
Installing new hardwood flooring or carpeting is a relatively quick project that makes a big difference in your home's appearance and function. New floors look and feel fantastic, and a qualified remodeler should be able to finish this project in a few days.
Contact DreamMaker Bath & Kitchen Today!
DreamMaker Bath & Kitchen of Southern Lakes is proud to be one of the top kitchen remodeling contractors in the local area. We are always upfront with remodeling timelines and expectations, and we will communicate with you consistently throughout the project. We serve many areas including Union Grove, WI. Call us at (262) 923-8721 or complete our online form to get started.