---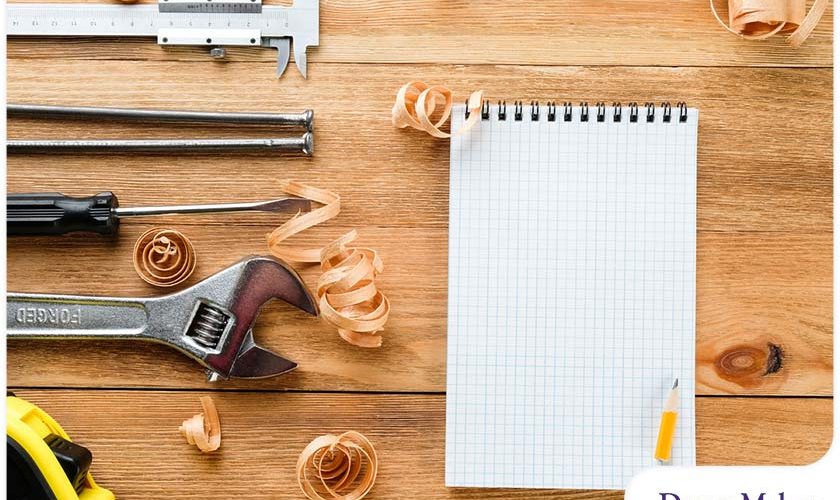 ---
Most homeowners take before-and-after photos of their remodeling project. In fact, seeing the transformation is half the fun of completing a major renovation! Yet this type of documentation may not be enough. Consider keeping a construction or remodeling journal so you can better track your project. Today, DreamMaker Bath & Kitchen of Southern Lakes, the premier remodeling contractor in the area, shares some of the essentials you should include in a journal.

Note who performed the work. You should always be thorough in tracking who was responsible for projects done in your home. This can be crucial if the work turns out to be sloppily done. Should a dispute arise because of unsatisfactory results, you can easily establish who should be held accountable.
Keep track of your home's color palette. If you're sprucing up your interior with a new color scheme, make sure your home remodeling journal includes a list of the hues you're planning to use. This way, you'll have a record of the palette, which can be very useful in the event you want to make touch-ups. Take note of the paint brand and the code number so you get the exact same hue.
Show off the results. An album of your entire home remodeling project not only gives a sense of accomplishment and satisfaction, it's also especially handy if you're planning to sell your home later on. You can use these before-and-after photos to market your home to prospective buyers, giving them a clearer idea of the things you've done to upgrade your home.
Make sure to take inventory. A remodeling project usually involves moving furniture, artwork and other valuables elsewhere to better protect them from dirt, dust and damage. Whether you're staying on-site during the remodel or staying someplace else temporarily until the work is completed, make sure your journal includes an inventory and photos of your possessions. This way, you have an up-to-date record of your assets if they are damaged or lost.
Let's Start a Conversation!
From closet remodeling to general contracting, DreamMaker Bath & Kitchen of Southern Lakes will always ensure superior workmanship and complete customer satisfaction. We serve homeowners in and around Bristol, Salem and Union Grove, WI. Call us today at (262) 923-8721 or fill out this contact form to schedule your consultation.