---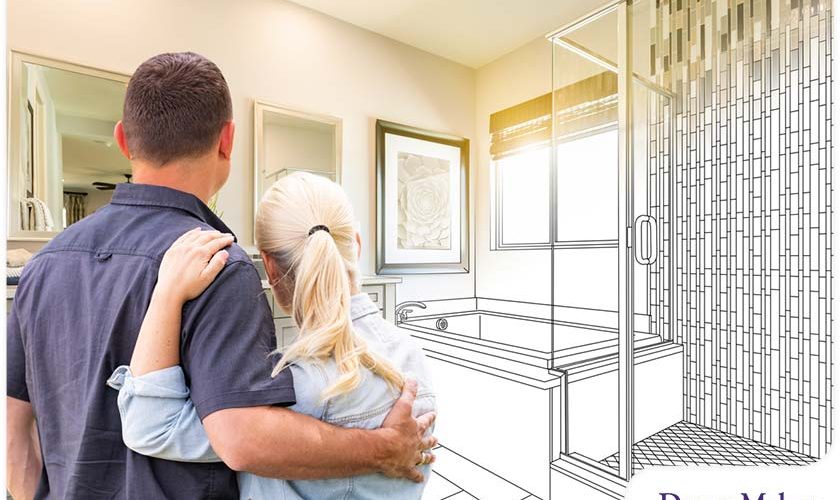 ---
While bathroom remodeling can be a large and complex project, it can also pay off in a number of ways. DreamMaker Bath & Kitchen of Southern Lakes, the trusted home renovation company in the area, shares some of them here.

Increases Enjoyment
Remodeling your bathroom can enhance your quality of life. With the wide selection of features you can add into your new bath space, even a quick shower can feel like a luxury. A remodel also gives you the perfect opportunity to spruce up your bathroom's look. Just make sure you turn to a premier bathroom remodeler like DreamMaker Bath & Kitchen of Southern Lakes to efficiently integrate the look and feel you want for the space.

Reduces Energy Costs
Older bathrooms tend to be inefficient, wasting water and consuming too much energy. The inevitable result: utility bills that are higher than you expected. A bathroom remodel can take care of that. It allows you to upgrade to newer, more energy-saving fixtures and water-conserving toilets and showers. Now you can enjoy a nice, long soak in your bathtub without worrying too much about the next monthly bill.

Boosts Resale Value
An energy-efficient bathroom can significantly increase the value of your home. In fact, a bathroom renovation is second only to kitchen remodeling when it comes to providing a healthy return on investment. Whether or not you're planning to sell your home in the near future, it's nice to know you can recoup a considerable amount of your bathroom remodeling costs.

Enhances Bathroom Safety
A bathroom remodel can be especially beneficial if you're living with older adults or family members with limited mobility. It gives you the chance to incorporate features that make the bath space more accessible for people of all ages and abilities. That's why DreamMaker Bath & Kitchen of Southern Lakes offers our exclusive Independence by Design™ service, which aims to create safe and independent living spaces while meeting individual needs.

Let's Start a Conversation!
Turn to DreamMaker Bath & Kitchen of Southern Lakes for all your bathroom remodeling needs. We serve homeowners in and around Kenosha, Burlington and Union Grove, WI. Call us today at (262) 923-8721 or fill out this contact form to schedule your consultation!