---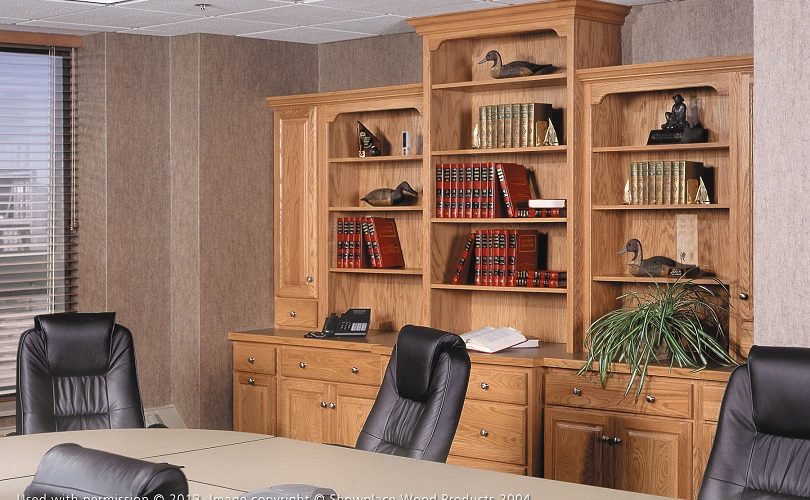 ---
Many homeowners are confused regarding common practices when it comes to home improvement etiquette. Recently, The Bath Outlet conducted a survey that shed light on homeowner and contractor expectations during a remodeling project. In today's article, we'll focus on security. We'll also give you tips to help you work with your contractor.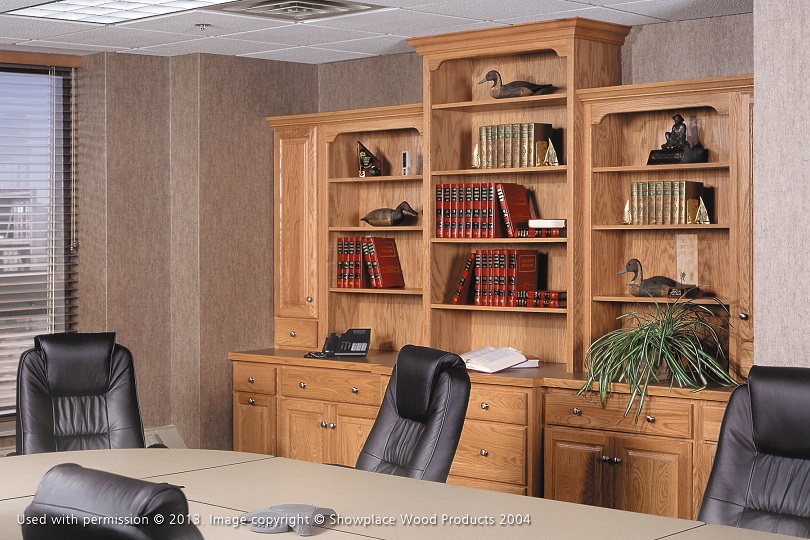 Survey Results
According to the survey, more than half of the homeowners said that they would not give out keys or passcodes to a contractor working on their home. However, the length of the home improvement project and the personal relationship the homeowner has with their contractor played a big role in this decision. The contractors surveyed prefer to let a homeowner decide whether they will share their passcode or key.
When it comes to valuables, nearly 50% of the homeowners surveyed said that they will hide valuables before any workers start work. Nearly 58% of the contractors said they expect homeowners to put away valuables. Contractors also expect the homeowner to remove any small or fragile items before a project begins to reduce the risk of breakage.
Working With Your Contractor
According to survey participants, the most important thing you need to do is to stand by your decisions and material choices. Changing your mind once work has begun will delay your project and cost you money because the contractor will have to source new materials. You should also trust your contractor. Micromanaging them while they are working will only distract them and keep them from doing a good job. Save your questions and concerns for the end of the work day or for your meetings.
DreamMaker Bath & Kitchen of Southern Lakes is proud to be one of the top home remodeling contractors in our area. We can help you with your bathroom, kitchen or interior remodeling projects. Our team is committed to delivering a design that meets your specific needs. We will communicate with you constantly throughout the project and we will be glad to answer all of your questions and address your concerns. Call us at (262) 923-8721 to learn more about our services and products or to schedule a consultation.