---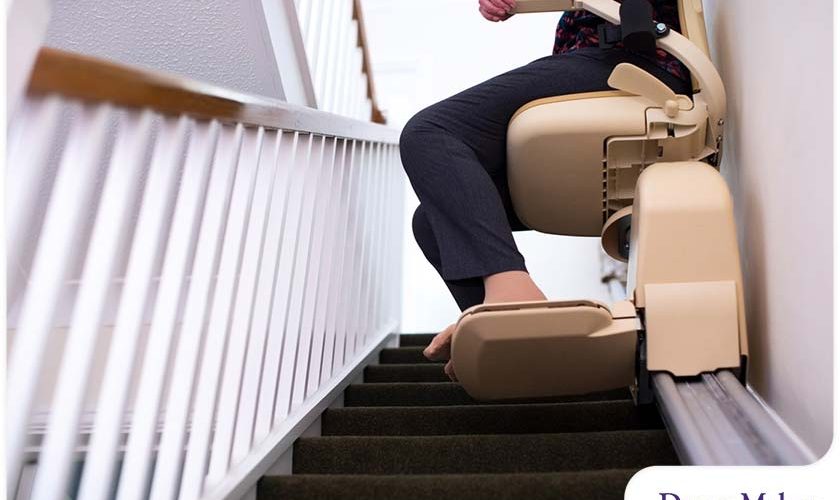 ---
According to a survey by the American Association of Retired Persons (AARP), more than three-quarters of Americans aged 50 years and older want to stay in their own home as long as they can. There are many ways to make this a reality, and at the forefront is incorporating aging-in-place features in the home. Whether you're about to enter your golden years or have elderly loved ones, you may find an aging-in-place remodel a worthwhile investment.

DreamMaker Bath & Kitchen of Southern Lakes, the trusted remodeling contractor in the area, shares some of the questions to ask when planning an aging-in-place remodel.

What exactly is aging-in-place? This means an individual is able to maintain a level of autonomy and independence that's unavailable with most senior living options. When a person ages in place, they can continue living somewhere familiar and comfortable, surrounded by their own possessions. To ensure this, some adjustments may need to be made to the home so it is a safer and more accessible space.
When does aging-in-place remodeling make sense? Aging-in-place home remodeling is a great plan when you've made the right preparations, the necessary changes are viable and there's a good support network in place. This project also makes perfect sense if an older resident is still proactive, enjoys a certain level of self-sufficiency and likes the idea of making their own decisions.
How do you plan an aging-in-place remodel? Take a close look at your home and focus on ways that you can make it safer and more navigable. You should also take note of hidden hazards that could hamper mobility. To ensure you don't miss anything, consult a reliable, local home remodeler like DreamMaker Bath & Kitchen of Southern Lakes. Our skilled and professional team will perform a comprehensive inspection of your home and recommend aging-in-place features tailored specifically to your needs.
Which aging-in-place features are best? Let DreamMaker Bath & Kitchen of Southern Lakes help you answer that. With our Independence by Design™ service, we'll create a safe and independent living environment that reflects your needs and lifestyle. Options include universal design kitchen spaces, ramps and easy-to-use lift systems, plus zero-barrier showers and walk-in tubs.
Let's Start a Conversation!
For a smooth and worry-free aging-in-place remodel, look no further than DreamMaker Bath & Kitchen of Southern Lakes. With our top-tier solutions, we can make sure your home is safe and accessible for the whole family. We serve homeowners in and around Kenosha, Racine, Pleasant Prairie, Union Grove, Bristol, Salem, Sturtevant and Somers. Call us today at (262) 923-8721 or fill out this contact form to schedule your consultation.