---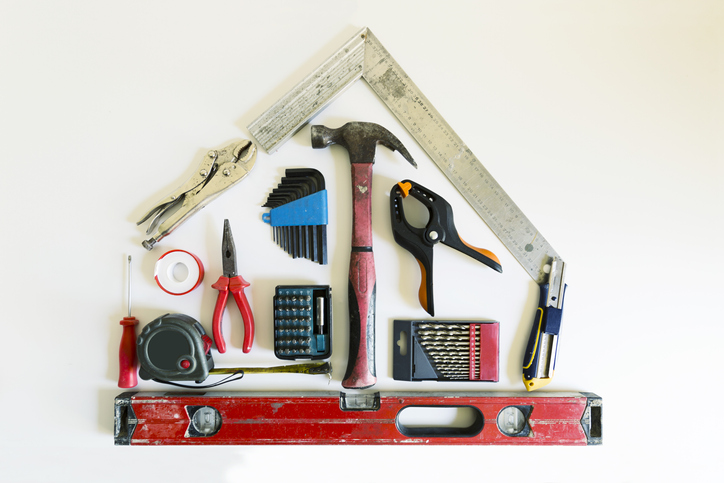 ---
Why do homeowners make the effort to remodel their homes? In today's article, DreamMaker Bath & Kitchen of Southern Lakes, one of the top home remodeling contractors in our area, will discuss the top reasons homeowners remodel.
Upgrading
Many homeowners want to make their homes more energy-efficient. The right remodeling projects can make it easier for an HVAC system to keep a home comfortable. Others want the home to reflect their lifestyle. For example, they want to add a hobby room or convert the attic or basement into a usable living space. They remodel their home so that it better fits their needs.
Boosting Comfort
A large majority of homeowners remodel a home to make it more comfortable and enjoyable to live in. They might also want to install accessibility upgrades in kitchens and bathrooms. These upgrades ensure that every member of the family can use the kitchen or bathroom safely and comfortably.
Fixing Problems
A home renovation can also address safety issues around the home. For example, homeowners often repair or replace the roof in order to prevent roof leaks and water damage. They often replace windows and doors to increase security.
Design Your Dream Home With DreamMaker
The decision to remodel your home is a highly personal one. You will need to carefully balance the pros and cons before deciding that a major interior remodeling project is the right choice for your home. If you need help, then give us a call. DreamMaker Bath & Kitchen of Southern Lakes is always ready to offer you professional advice! We serve Union Grove, WI, and many surrounding communities. Call us at (262) 923-8721 to start a conversation about our remodeling services.