---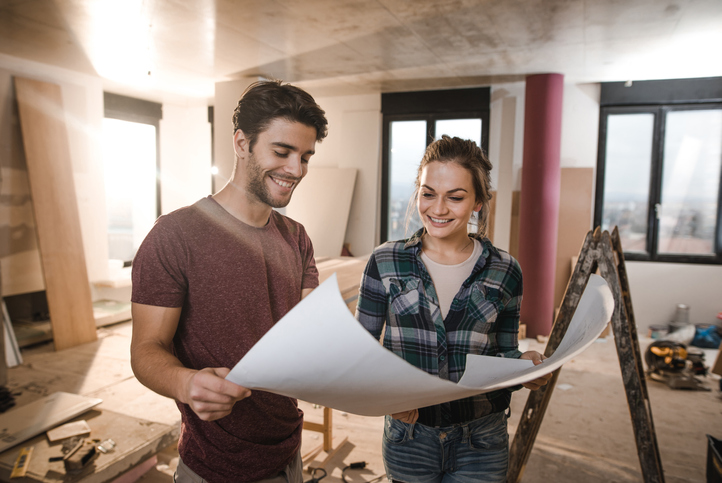 ---
Proper planning and communication with your contractor are essential to the success of your home remodeling project. However, there are a few critical mistakes that must be avoided even before any demo or construction work begins. By avoiding these errors, you and your contractor can save time and enjoy a smoother, less stressful remodeling experience.

Measurement Errors

Many homeowners have made the mistake of purchasing a major appliance or fixture, only to find out that it's too big or too small for their new space. To avoid this inconvenience, check and double-check key measurements with your remodeler before committing to any big purchases.

Unrealistic Scheduling

HGTV has fooled many a homeowner into believing that a home reno can be started and wrapped up in a snap. The truth is even the planning stage takes time if you want to avoid mistakes and overspending. The dream kitchen or bathroom you want may be several months in the making because you don't want to rush the process of hiring a remodeling contractor, much less the actual planning and building phases.

Heavy Focus on Trends

Trends come and go. Remember that the more on-trend your home is today, the sooner it will go out of style. There's nothing wrong with incorporating some of the latest design and color trends when you remodel, but this can be easy to overdo. When in doubt, talk to your designer. He or she will be able to guide your decision-making process and come up with a design that is beautiful, functional and will age gracefully.

Let's Start a Conversation!
At DreamMaker Bath & Kitchen of Southern Lakes, we aim to enhance the quality of your life by working to create a space that meets your unique wants and needs. Using our distinctive full-service approach, we can carry out kitchen, bathroom and closet remodeling projects of all sizes and scopes, with as little disruption to your life as possible. If you live in Milwaukee's south suburbs, call us today at (262) 923-8721 or fill out our contact form so we can discuss your remodeling plans.