---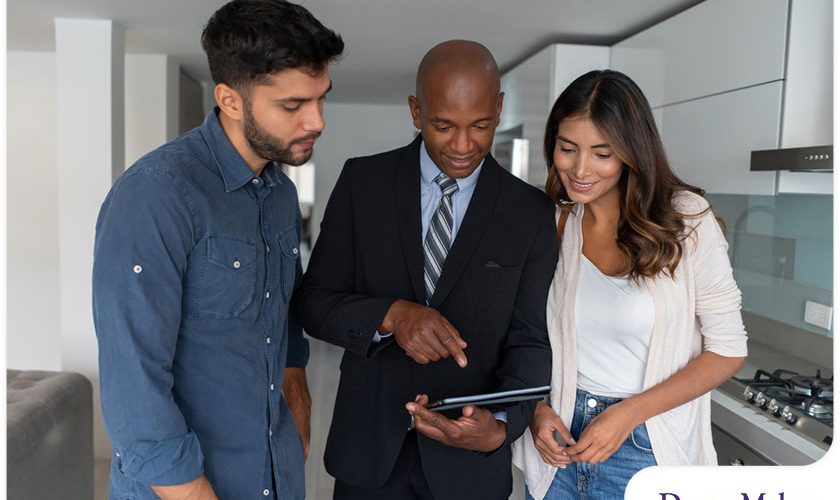 ---
Getting a bathroom or kitchen quote isn't the first thing you should do when remodeling your space. You should set goals and determine why you are making changes to your home. While it's common for homeowners to remodel because they want to increase the value of their property, getting a return on investment (ROI) shouldn't be the only focus of your project.
Continue reading to discover meaningful reasons to remodel than go beyond ROI.
Create a Safer Space for Your Family
You can enjoy your home more if you know it is safe for your family. Remodeling allows you to invest in features that make your spaces more user-friendly and convenient. It also lets you address issues that can compromise safety, such as roof leaks, electrical issues and damaged windows. Dealing with these problems will ensure your home stays structurally stable and your family is out of harm's way.
Enhance the Beauty of Your Home
Is your home starting to look outdated? This is an indication that you should start thinking about a makeover. If you are considering selling your property in the future, keep in mind that an attractive house will draw in more prospective buyers.
With the help of an experienced contractor, you can maximize the potential of your space. To find a reliable professional, you can look up "home remodeling contractor near me" online. You can also ask for referrals from your friends and family. Once you have a list of potential contractors, do background checks, read reviews, look at portfolios and ask for references. Only hire an experienced, licensed and insured company for your project.
Enjoy a Comfortable Environment
Everyone deserves to have a personal space to relax, enjoy time with loved ones and pursue their passions. You want your living spaces to fit your lifestyle and meet your family's needs. Remodeling also lets you enjoy the results of your hard work, meaning a beautiful house is a reflection of your sacrifices and successes.
Need a free kitchen or bathroom estimate? At DreamMaker Bath & Kitchen of Southern Lakes, we're always ready to help with your home remodeling needs. Call us at (262) 500-3689 or fill out our contact form to reach our design experts. We serve homeowners in Kenosha, Racine, Burlington, Pleasant Prairie and nearby communities.