---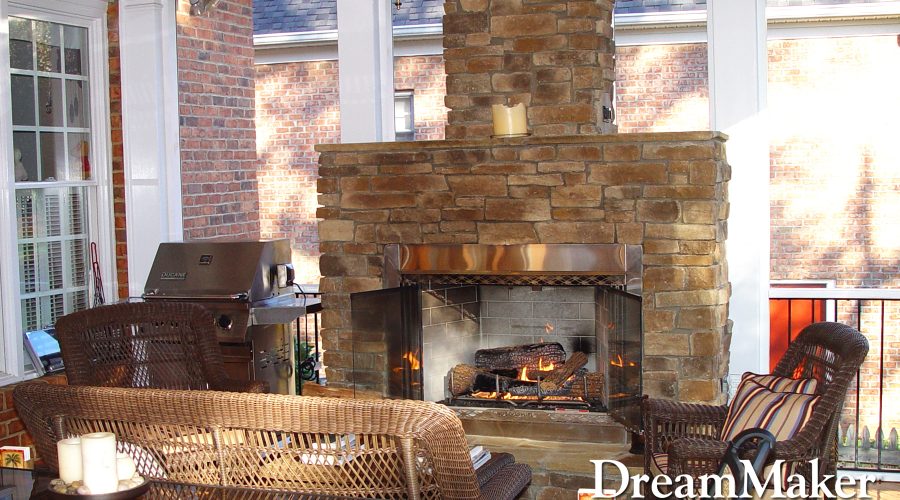 ---
Remodeling can do a lot for your home, and you don't even have to revamp your entire property to reap the benefits. Even a bathroom or kitchen remodel can go a long way toward elevating your home's function and your overall living experience. However, since remodeling is a significant investment, a lot of homeowners postpone calling an interior remodeling contractor until they have a truly valid reason for it.
But what's a valid reason? At the heart of it, the best reason to remodel your home is whatever your reason is.
Different homes have different requirements. Want to improve your home's energy efficiency? Looking to give your property's curb appeal a boost? Interested in making your home safer and more comfortable? Planning to sell down the line? All reasons to remodel are valid, if they make sense to you.
Whatever reason you might have for wanting a remodel, you can count on DreamMaker Bath & Kitchen of Schaumburg to help you get the results you're looking for. Want a bigger kitchen? Looking to upgrade your bathroom? We are here to make sure your wants and needs are addressed, guaranteeing you make the most of your home remodeling investment.
Build Your Dream Home With DreamMaker
To learn more about what DreamMaker Bath & Kitchen of Schaumburg can do for you as trusted kitchen and bathroom remodeling contractors, simply give us a call at (847) 973-5097. Still undecided about doing a remodel? Our experts are available to talk about any home improvement issues you might have. Ask us your questions and we'll do our best to provide you with answers. Let's start a conversation today!