---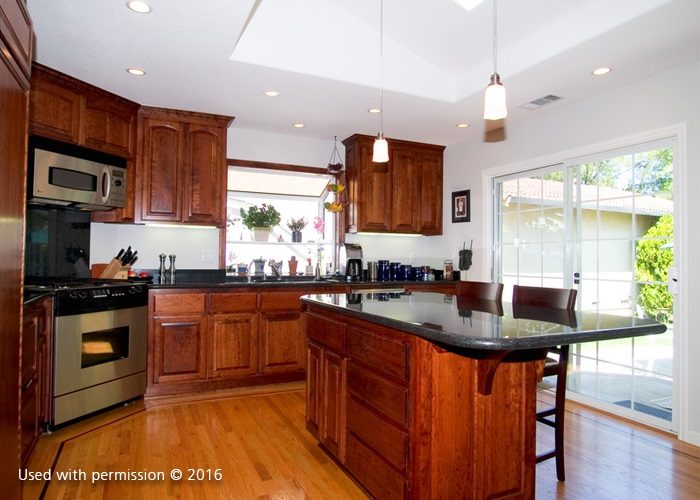 ---
May is National Home Remodeling Month! A home remodeling project is an excellent way to make your dream home a reality. It is often the best choice if you don't want to move to another neighborhood and build or buy a new home. DreamMaker Bath & Kitchen of Schaumburg, a home renovation expert, has tips to make home remodeling easier for you.
Why Do Homeowners Remodel?
Homeowners remodel their homes because their current space does not meet their goals or lifestyle. For instance, the kitchen might be hard to use because of an awkward layout or the bathroom might lack a modern vibe. The right remodeling project can add value to a home, improve its beauty and even improve energy efficiency.
Many homeowners who invest in home remodeling projects do so because they plan on staying in their current home for a long time. If homeowners plan to spend their golden years in their current home, then they need to invest in aging-in-place upgrades. Needs will evolve as the years pass and the home needs to reflect that. On the other hand, some homeowners invest in high-value home improvement upgrades that they can use as a selling point.
Tips on Home Remodeling
National Home Remodeling Month is a good time to start planning to remodel your home so it meets your needs. You'll need to keep a few things in mind. First, find and hire a reliable and trustworthy home remodeling company. Second, you need to write down a list of your home remodeling priorities and follow this list during the project to avoid delays. Third, set aside a contingency fund to deal with any unexpected problems that arise during your project.
DreamMaker Bath & Kitchen of Schaumburg is one of the top bathroom remodeling contractors in our local area because of our superior craftsmanship and many years of experience. We can help you plan and design the perfect remodel for your needs. We will optimize your kitchen or bath layout and transform its appearance. Call us at (847) 973-5097 to learn more about our services and products, or to schedule a consultation.