---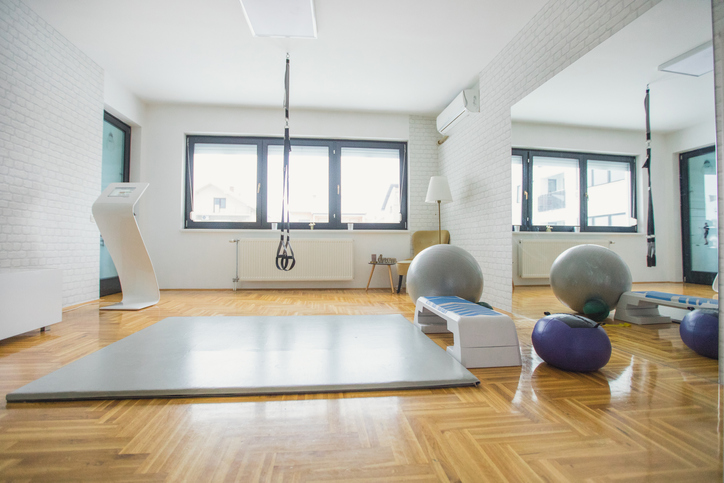 ---
Now that your kids have flown the nest, are you wondering what to do with all the extra square footage in your home? Here are some of the ways you can transform an empty bedroom into something more functional.

Guest Bedroom

Transforming your child's bedroom into a guest room is the easiest option. If you have more than one empty bedroom, choose the room that's farthest from the master bedroom to give your guests more privacy. You may want to hire a home remodeling contractor to add an ensuite bathroom for extra convenience too.

Home Office

Why not do all your work from the kitchen table? While some people are comfortable with such a set-up, the vast majority of those working from home can't be productive in such a busy environment. To maintain productivity in a home office set-up, you need to separate work from leisure. A dedicated home office can help you do just that.

Productivity tip: Natural lighting can help improve your mood and, by extension, productivity. The simplest way to improve natural lighting in a home office is to install a window with a wide glass area, but there are other ways to distribute natural light more evenly throughout the room. Don't hesitate to consult an interior remodeling contractor for more tips on maximizing natural lighting.

Home Exercise Studio

Sticking to an exercise routine is often easier if you have a gym or exercise studio in your home. However, a lot of homeowners say that they don't use their home gyms as much as they'd like to. The problem here isn't just motivation—it may have something to do with interior design. You're more likely to work out daily if your exercise studio is comfortable and welcoming.

Gym Floors

In particular, pay attention to the type of flooring in your home gym. Certain types of flooring are more suited to specific kinds of exercise. For instance, hard surfaces are great for stretching exercises but not cardio routines. Try to incorporate a mix of flooring to accommodate your routine.

Let's Start a Conversation!
DreamMaker Bath & Kitchen of Schaumburg offers a wide range of professional remodeling services. To get started with a no-obligation consultation, call us at (847) 973-5097 or contact us online. We serve homeowners in Hoffman Estates, Barrington and Bartlett, as well as the surrounding communities.