---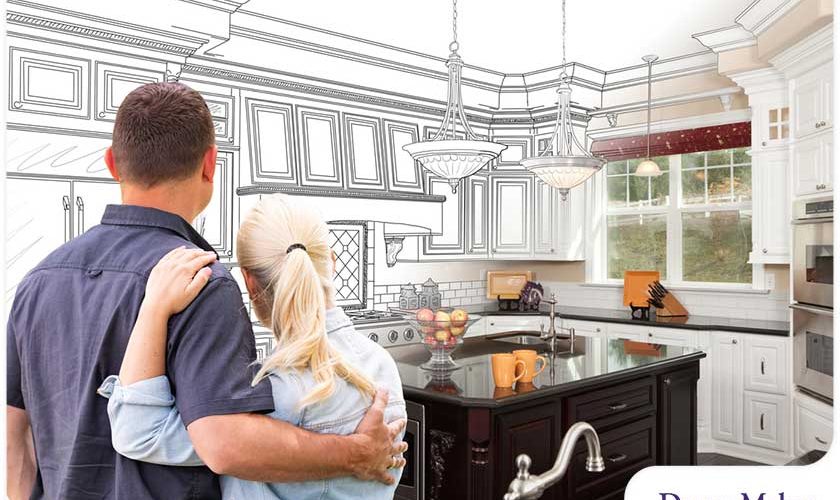 ---
Any home renovation or remodeling project can come with its fair share of surprises, and the same goes for your kitchen. This is why our experts at DreamMaker Bath & Kitchen of Schaumburg strongly advise you to have a contingency budget of at least five and up to 20 percent of your remodeling budget to cover unexpected costs. This makes you more prepared for any delays in your timeline or incurring additional costs. Here's more about some common issues to watch out for.

Water Damage

Water damage may start as a minor problem but can worsen over time if not taken care of. Oftentimes, you'll only find it when you enlist the help of a professional home inspector. One of the signs you have to look out for is brown spots on your kitchen ceiling. This could indicate saturated rafters that are allowing mold growth on your roof and decking.

Once this issue has been spotted, you'll need to contact a roofing contractor to make repairs. Keep in mind that even if you incur extra costs to repair your roof, you're preventing issues that can spread to other parts of your home, so it's well worth the expense to save more money on repairs later.

Termite Infestation

If water damage is spotted in your kitchen, especially if it's close to the foundation, there's a chance that termites may have infested your home. In the case of termites, any infested section will need to be replaced. To remedy this issue, we strongly recommend having a pest control specialist come over and inspect your home before the project starts. Keep in mind that prevention is better than repairs when it comes to remodeling.

Going Overbudget

A kitchen remodeling project requires a generous amount of resources to complete. As such, you want a buffer to cover additional costs. The final price may also vary, depending on what area you're working on and what materials you are going to use. Before starting, we recommend consulting your interior remodelers to help you choose the best materials for your needs and budget.

Let's Start a Conversation!
DreamMaker Bath & Kitchen of Schaumburg is ready to provide you with a stress-free home remodeling experience. Call us at (847) 973-5097 or contact us online today! Visit our website for updates related to COVID-19 and to learn more about the DreamMaker Virtual Modified Process. We serve homeowners in Elk Grove, Schaumburg and the surrounding suburbs.