---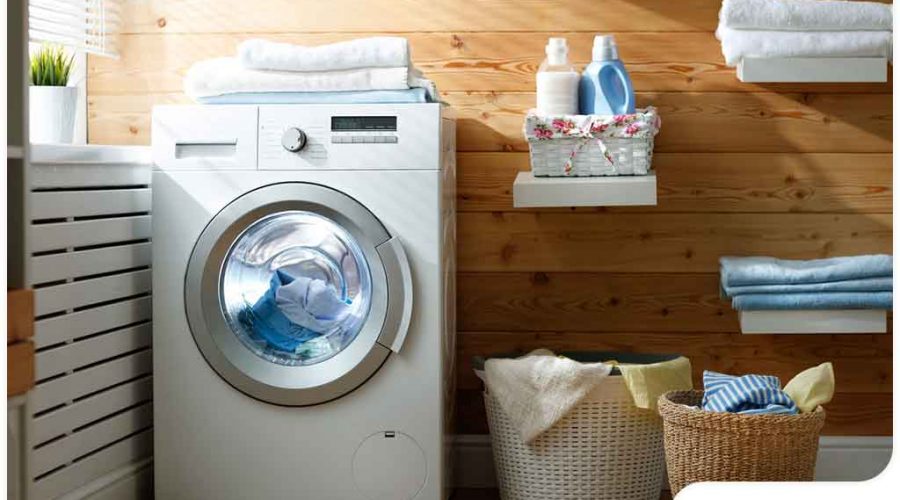 ---
It's no secret that doing laundry can be tedious. However, it may not be the task that's the problem—where you're doing your laundry could actually be making the task harder! If you can't stand to do laundry, remodeling your laundry room is worth a shot.

Compared to other home remodeling projects, laundry room remodeling is relatively easy, more affordable and less disruptive. To help you make an informed decision, our home remodeling contractors discuss some key laundry room principles and features below.

Location

The laundry room can't be too far away from your work and living spaces. Otherwise, doing laundry will become even more of a chore. Since each home's layout is unique (and each homeowner's preferences and lifestyle are different), you'll need to work with an interior remodeling contractor to find the ideal location for your laundry room.

From a structural point of view, it's ideal to set up a laundry room near electrical and plumbing points. This makes setting up your washer and dryer easier, not to mention less expensive.

Efficient Use of Space

In addition to the usual washing machine and dryer, there are some laundry features worth considering, like:

Folding space. Since most laundry rooms are cramped with bare-bones features, it's not uncommon for homeowners to fold their laundry in other rooms. For your remodel, it would be more practical to install a waterfall countertop (which looks like a three-part, U-shaped bridge) over your front-loading machine.
Additional laundry organizers and storage. Homeowners with laundry rooms consistently include additional cabinets on their wishlist of features. To help you visualize your ideal laundry room, here are a few storage suggestions:

Floating, cantilevered shelves ideal for putting away lightweight items
Wall cabinets installed at shoulder height
Open bookcases for heavy detergent bottles & laundry supplies
Doorless cabinets for easy access.

Utility sink. This might seem unnecessary, but in instances where you need to pre-soak laundry or rinse stains, a utility sink is quite useful.
Depending on the amount of space left in your laundry room, you might need to modify your current layout or expand the room. However, you should never sacrifice living space to increase functionality in a laundry room.

Safety

Bare floors are not only uncomfortable, they're also a potential safety risk when wet, which is why all laundry rooms should have a waterproof floor covering. 
DreamMaker Bath & Kitchen of Schaumburg, a locally owned company, offers a wide range of professional remodeling services, including laundry room and kitchen renovation services. To get started with a no-obligation consultation, call us at (847) 973-5097 or contact us online. We serve homeowners in Chicago's northwestern suburbs.