---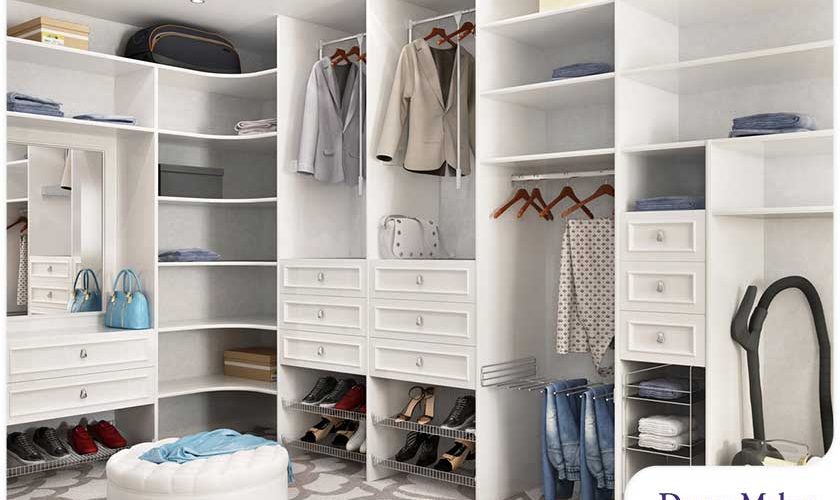 ---
Some homeowners are satisfied with a traditional closet, while some need a walk-in closet to contain all of their clothing. There are others who go the extra mile to create a closet tailored to their needs. In this post, your trusted home renovation specialist, DreamMaker Bath & Kitchen of Schaumburg, explains why a custom closet is a worthwhile investment.

Minimizes Clutter

Custom cabinetry made to suit your specific needs can go a long way toward keeping your closet neat and accessible. If you have a lot of shoes, you can have a dedicated shoe rack running below your cabinets while having an ample amount of storage for clothing and other accessories. The overall result is a reduction in clutter and an increase in organization.

Makes Your Mornings More Organized

A simple storage cabinet might suffice if you have limited space. Custom cabinets installed by DreamMaker are designed to fit your needs and make you love your closet again! Gone are the days when you had to sort through piles of clothing just to find that specific pair of socks. When you're using a custom closet, you have a dedicated space for everything you need, which makes it easier to prepare for your day.

Keeps Clothes in Great Condition

When it comes to saving money, custom closets help as they can reduce the wear and tear on your clothing. For slacks, trousers and other dress clothes, you will have a place to hang them neatly so that they won't have unsightly crease marks that can make them unpresentable. Aside from keeping your items in good condition, a custom closet helps you to easily select items without any difficulty.

Let's Start a Conversation!
DreamMaker Bath & Kitchen of Schaumburg offers a wide range of professional remodeling services, including bathroom and home remodeling. Call us at (847) 973-5097 or contact us online today! We serve homeowners in Bartlett, Schaumburg and the surrounding communities.