---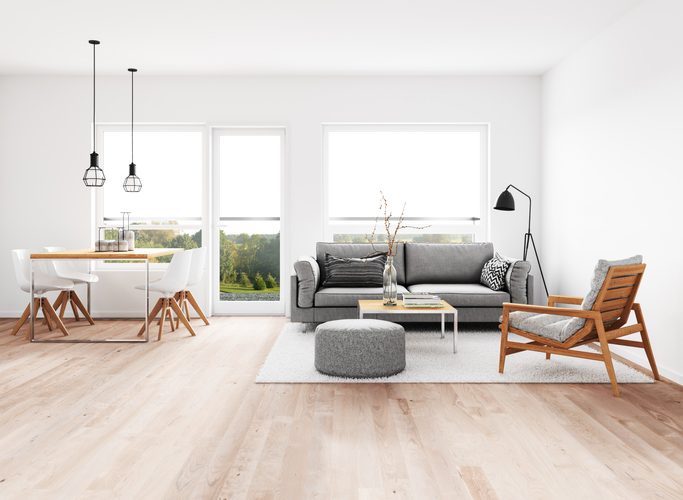 ---
Your home has to evolve to be able to cater to your family's changing needs. This is why a flex space is essential to every home. But what is a flex space and how can you best design it? Your trusted interior remodeling contractor weighs in.
Defining the Flex Space
"Flex space" is a term used to refer to a multi-purpose room in your home. You know, the one that's accumulating junk and gathering dust? Transforming your flex space into a room you can utilize for your various needs can be tricky precisely because the room can be anything you want it to be. However, therein lies the beauty of the flex space. Here are some uses for this room.
Home Office
Dreaming of work-life balance? Turn your flex space into a no-frills home office! This way, you can meet (or beat) deadlines without leaving the comfort of your own home. Think of all the projects you can finish without compromising family time!
Home Gym
Staying fit and healthy can be a priority at any stage in your life. Bearing this in mind, a workout room at home is a good use of your flex space.
Nursery
Welcome your little bundle of joy into the world by preparing a nursery. Since babies don't stay small forever, you can later transform the nursery into a playroom, then finally into a family room as kids grow up.
Leave No Space Wasted With DreamMaker
DreamMaker Bath & Kitchen of Schaumburg specializes in creative home remodeling. If you ever need to transform or maximize any room in your home, we are the company to call. Our goal is to help you turn your dream home into reality. Give us a call today at (847) 973-5097 so we can get started!