---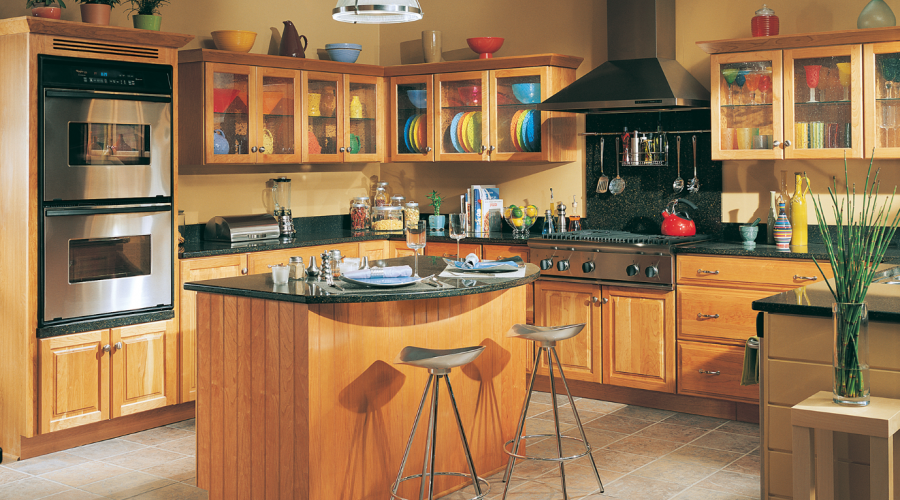 ---
If this is the first time you're undergoing a kitchen renovation, finding a starting point and keeping on track can be a challenge. Fear not: in this blog, the bathroom remodeling contractors at DreamMaker Bath & Kitchen of Schaumburg share a quick guide to preparing for your remodeling project.
Budget & Timeline
Start your planning by determining two important factors: your budget and your timeline. It may feel too early to set a budget, but it is important that you know whether or not you will be able to fund your plans to completion. What you don't want to end up with is an unfinished project just because your budget ran out.
The timeline is another factor that you need to determine early on, particularly if you're preparing for a holiday gathering or another event. This means you have an immovable deadline, and your kitchen renovation project may need to be simplified if you intend to finish it in time. Note that an average kitchen remodel can several weeks.
Your Wants & Needs
Make a wish list of what you want, without considering cost or availability. Go around your kitchen and ask "Wouldn't it be nice" questions, like "Wouldn't it be nice if I had an easy-to-clean cooktop?" or "Wouldn't it be nice if I had a bigger kitchen island?"
Among these items, separate those that you think you would need: more storage, a dedicated prep area, perhaps a bigger refrigerator. The ones on your "needs" list should be prioritized, while the ones that remain will be your "wants"—not as important as "needs," but included if your budget will allow.
Find a Remodeler
By this point, you should already have some idea of what you want your kitchen to look like. This means it's time to find a kitchen remodeler. Make sure any remodeler you consider has licensing, insurance and a proven track record of being able to complete their projects on time and to the customers' satisfaction.
Let's Start a Conversation!
DreamMaker Bath & Kitchen of Schaumburg is your leading provider of quality home remodeling services. Give us a call at (847) 973-5097 or fill out our contact form today to start a conversation.