---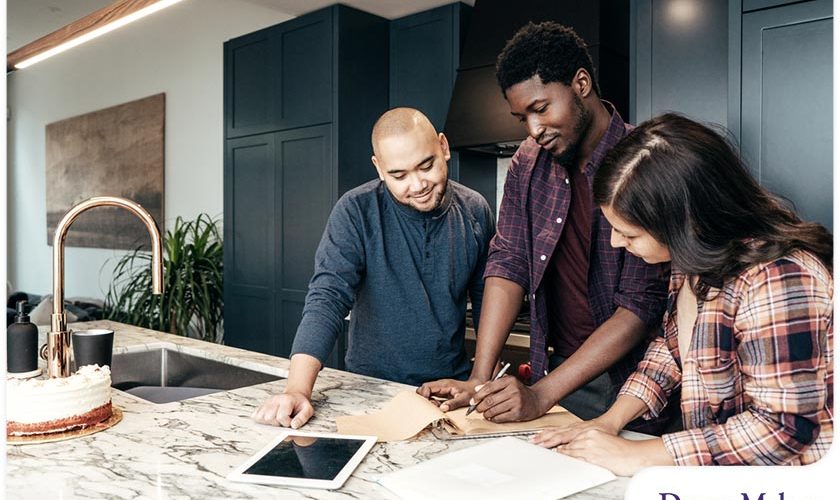 ---
Most home remodeling projects take a considerable amount of time and money, so you'll want to be sure the entire process goes smoothly. This means avoiding some of the common mistakes homeowners make when starting a project. DreamMaker Bath & Kitchen of Schaumburg, the area's premier interior remodeling contractor, lists some of them here.

Expecting a perfect remodel. While careful planning is important with every home improvement project, it doesn't ensure the experience will go off without a hitch. What it does do is mitigate unwelcome surprises, like discovering hidden damage that might need solving before the remodel can proceed. There's no such thing as perfection in a remodel–but you should expect the end results to be satisfactory. Working with a reliable remodeling company is the most important precaution.
Figuring out the budget along the way. The last thing you want is to overspend or worse, to be short on the funds needed to complete the remodel. Make sure you have a full understanding of the scope of your project and have a budget that can cover it. Don't forget to set aside a contingency fund too. Another handy tip: work with a home renovation expert that offers flexible financing options.
Going for the lowest bid. When a contractor offers you prices that seem too good to be true, be wary. You don't want to be forced to pay additional costs later in the project. What you should do is work with a dependable remodeler that can provide you with a detailed and accurate proposal along with reasonable pricing.
Not verifying your contractor has credentials. Ask your choice of remodeler for proof of licensing and insurance, which should include workers' compensation and liability coverage. This way, you and your investment will be covered should anything go awry during the project.
Expecting that a remodel will be over quickly. Did you know that a standard kitchen remodel can take up to nine months? Smaller projects won't take as long, but more extensive work could last months. For this reason, it pays to make the necessary adjustments to your daily activities and start planning accordingly to make the experience less stressful.
Setting for a verbal contract. A promise and a handshake will not do–make sure every aspect of your home remodeling project, from project timeline and material costs to payment schedule and warranty coverage, are detailed in a written contract.
Design Your Dream Home With DreamMaker
When it comes to superior home remodeling services, DreamMaker Bath & Kitchen of Schaumburg will definitely deliver. We proudly serve homeowners in Barrington and Elk Grove, IL, along with the nearby areas. Call us today at (847) 973-5097 or fill out this contact form to schedule your consultation.