---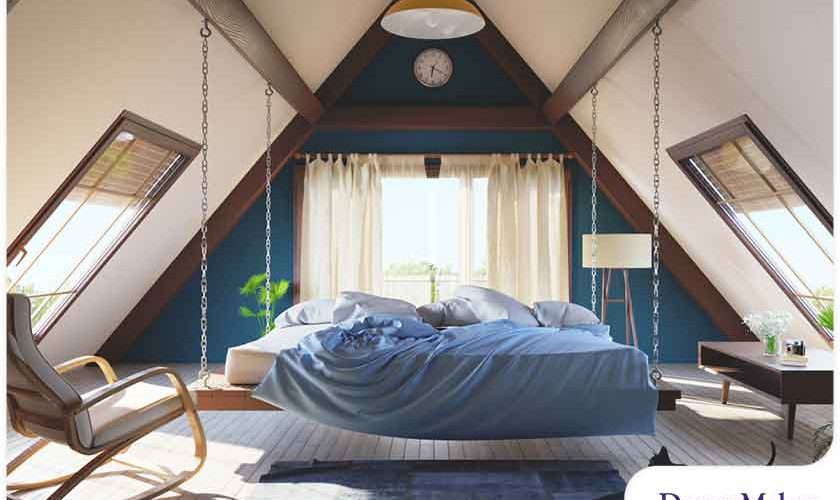 ---
One of the best ways to add precious square footage to your home is to turn an unfinished attic into livable space. While this particular home remodeling project allows you to choose how you want the space to be used, there are some considerations you need to keep in mind to ensure success.

Consider the Local Building Codes

An attic conversion is only possible if the space meets the same building requirements as the other rooms in your home. For instance, it should be at least seven feet wide, have at least 70 square feet of available space and at least seven feet of vertical space through most of its area. Plus, the attic should have a full-size staircase and an egress window in case of an emergency.

Check If Permits Are Required

Get in touch with your local building department to find out if your attic conversion requires a permit. You'll likely need one if you are adding ventilation or electrical wiring, or planning to change your home's structure by adding a dormer to increase the height of the attic.

Have Professionals Check the Structure

Before you make plans for this home renovation project, have your home's foundation and framing inspected by an engineer. This is to ensure that the structure can support the additional load of the finished attic. Strengthening the attic's floor joists is a possibility, especially if they're too shallow or spaced too far apart. Also, get an HVAC expert to check if your current heating and cooling system can deliver warm or cool air to the finished attic.

Reduce Floor Noise

Turning the attic into a functional space means that movement will be heard in the rooms below. Cut back on noise by bolstering the floor joists, as well as installing carpet or area rugs on the attic floor.

Pick the Right Color Palette

A small attic space can feel a bit airier and more spacious with the right interior colors. Light colors are best on the walls, ceiling, floor and furniture. Add accents by using certain finishes that match the light-colored scheme and other elements that add softness, like transparent curtains.

Let's Start a Conversation!

As a leading local interior remodeling contractor, DreamMaker Bath & Kitchen of Schaumburg takes a distinctive full-service approach to each remodeling project. Give us a call today at (847) 973-5097 or fill out our contact form to schedule an in-home or virtual consultation. We serve homeowners in Schaumburg, Palatine, Hoffman Estates and many other communities.