---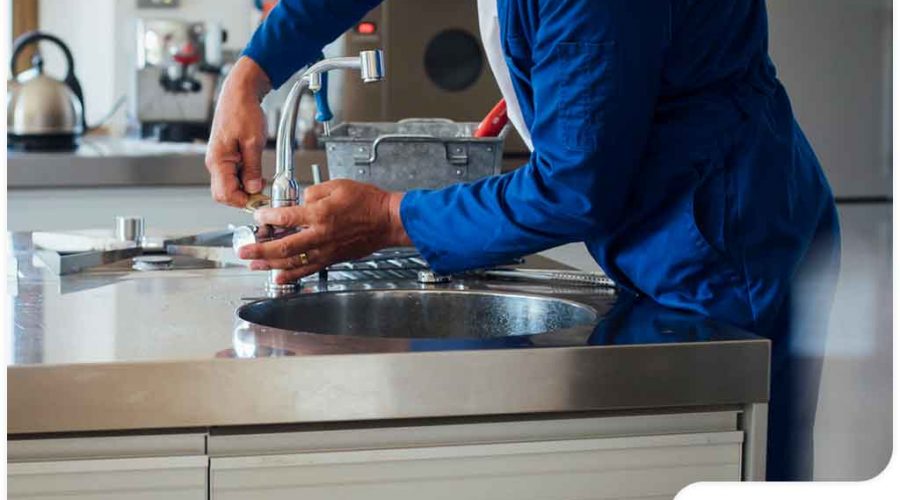 ---
Kitchens and bathrooms are the most-used parts of a home. Keeping these rooms up-to-date not only improves their functionality but also the overall aesthetic appeal of your home. To help you get started on renovation updates, here were 2020's biggest trends in kitchen and bathrooms seen at this year's Kitchen & Bath Industry Show (KBIS).

1. Soft-Close Features

Everyone knows how annoying it is to hear someone slamming cabinet doors and drawers. This may partly explain why almost every new cabinet at KBIS had a soft-close feature!

2. Push-to-Open Kitchen Drawers

In terms of technological innovations, ease of operation was a prominent theme of this year's KBIS. In addition to soft-close integration, many drawers and cabinets at the show featured push-to-open mechanisms.

Remodeling tip: if you're considering installing new cabinets and drawers in a home renovation, the best place to install push-to-open drawers is the upper portion of your kitchen cabinets. That's because people tend to lean against lower cabinets when opening them, so installing push-to-open drawers can make multi-tasking in the kitchen easier.

3. Cubed Floating Shelves

Despite being one of the most widely used rooms in the average household, bathrooms usually have the least amount of floor space. Limited bathroom square footage can hamper functionality, not to mention the overall bathroom experience. A bathroom is supposed to be your personal sanctuary in your home but it's hard to feel at ease in a cramped bathroom.

One way of freeing up valuable floor space is to expand bathroom storage space. Cubed floating shelves offer ample storage space and give the illusion of more open space, thanks to their modern, simple designs.

Cubed floating shelves can also make a great addition to a kitchen. An interior remodeling contractor can rearrange the floating shelves in eye-catching patterns. With the right design and placement, cubed floating shelves can even become the visual focal point in your kitchen.

4. LED Lighting

You can enhance the illusion of added space by improving the lighting in a kitchen. LED lights are more popular in Europe but judging by the prominence of LED lighting at KBIS, it's only a matter of time until they are standard in the U.S.

Aside from being more energy-efficient, modern LED light bulbs can be adjusted to set the mood in kitchens and bathrooms. You can set them to be cool and bright in the morning and warmer in the evening for a cozier feel.

Let's Start a Conversation!
DreamMaker Bath & Kitchen of Schaumburg offers a wide range of professional home remodeling services, including bathroom and kitchen renovations. To get started with a no-obligation consultation, call us at (847) 973-5097 or contact us online. We serve homeowners in Arlington Heights, Elk Grove, Palatine and the surrounding communities.