---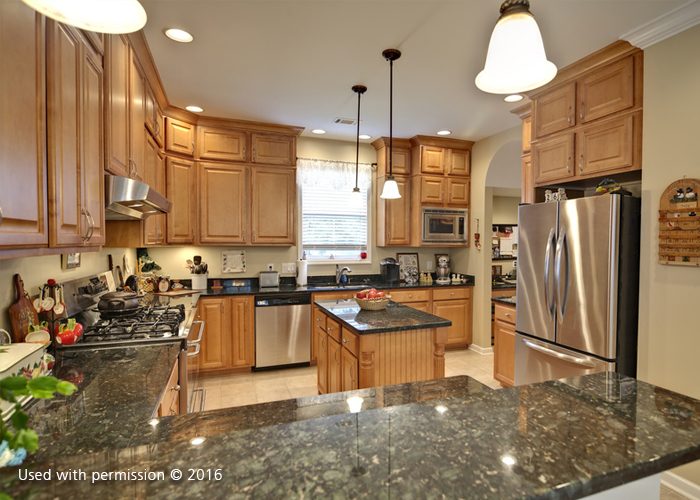 ---
While tipping is an old practice, many are confused by when it is appropriate to do so, and how much you should tip in any given situation. In many low-paid industries, such as food service, tipping is important. But what about home improvement professionals? Should you tip them?
Here's some guidance from our experts to help you know if and how much you should tip.
When Is Tipping Appropriate and How Much Should I Tip?
Contractors
Most contractors, including those from your preferred kitchen remodeling company, do not expect tips. Plumbers and electricians are also tradesmen who don't expect a tip. However, those pros who go above and beyond their regular scope of work may deserve some sort of reward.
Lawn care workers
Do you have a lawn care professional help at your home regularly? If so, a $15 to $50 tip at the end of the season will suffice to show your appreciation for their hard work.
House cleaners
For house cleaning services, tips are more appropriate for individuals rather than a cleaning crew. A tip equal to one week's wages is one way to show appreciation, but is usually the practice only during the holiday season.
Movers
For a local move where everything managed to arrive in one piece, $20 per mover is fair. For long-distance moves, consider offering more.
Cable/satellite installer
Did the technician deliver outstanding service? If so, offer no more than $20.
Customer Focus Is Our Priority
DreamMaker Bath & Kitchen of Schaumburg is at your service! We understand that getting your home remodeled can be stressful, but we're here to make sure you have what you need, when you need it. To get started on your remodeling project, just give us a call at (847) 973-5097 or fill out our online form to contact us.