---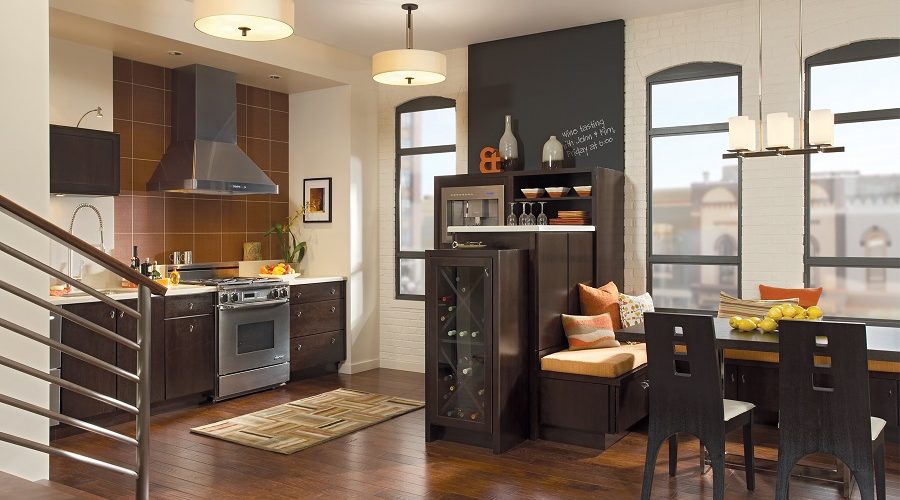 ---
Kitchens are already the hub of activity on normal days, but the holidays take this to a whole new level. Almost everyone, whether they're a family member or a guest, will take a detour to your kitchen. But is your kitchen ready for the holidays?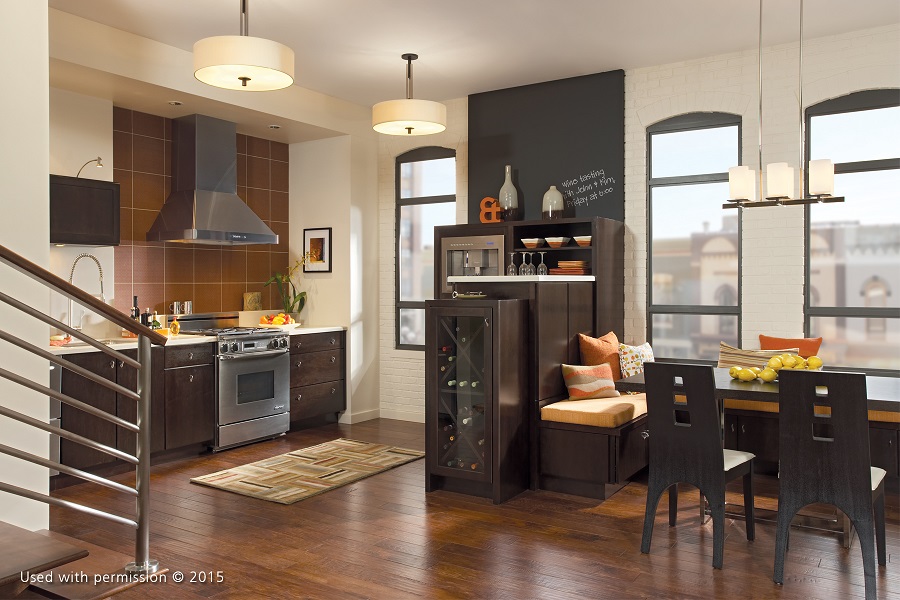 Maybe by this time, you're noticing that some of your kitchen amenities are in need of a massive upgrade. Here's an idea: instead of giving your spouse or partner the usual holiday presents, why not go for something bigger and better, like contemporary kitchen remodeling? It may be an unorthodox idea, but you'll soon find this particular upgrade to be worth your time and money. Here's why:
With a new kitchen layout to help maximize available space, you can comfortably accommodate family and guests without feeling overcrowded.

A kitchen remodel can improve the room's function and organization. No space is wasted and everything has its proper place. This makes meal preparation, cooking and cleanup faster and more manageable.

The kitchen is the perfect spot to bond with your kids over milk and cookies, or enjoy a hearty meal with extended family. A cozy kitchen serves as the best backdrop for these lasting memories.

While kitchen remodeling can take considerable time and money, the new features and upgrades you can add to the space more than makes up for the investment. Overall, this project is a practical gift the whole household can enjoy over the long term.
It's Never Too Late
It may be too late to finish your kitchen remodel in time for the holidays. But this shouldn't stop you from making this investment in your home. There are plenty of events and holidays ahead! Just make sure to work with a reliable kitchen remodeling company like Dreammaker Bath & Kitchen of Schaumburg. With our high-quality solutions, we can transform your kitchen into one you want to share with others.
Get Started on a Kitchen Remodel
A new kitchen may be the best present you can give a loved one these holidays. There's only one remodeling company you should trust to handle this upgrade: Dreammaker Bath & Kitchen of Schaumburg. Call us today at (847) 973-5097 or fill out our convenient online form to start a conversation.