---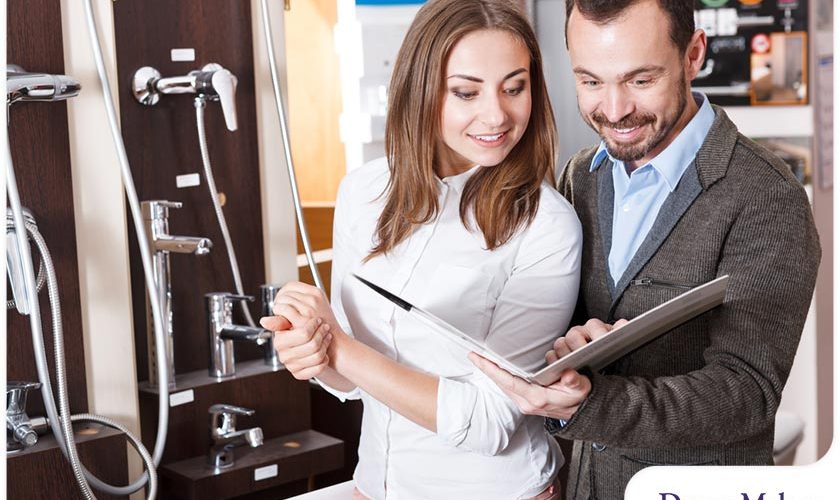 ---
When it comes to remodeling, even the best-laid plans seldom get executed on the dot. However, arranging your plans with the assistance of a reputable "bathroom remodeler near me" will go a long way towards making a schedule that you can count on.
Factors Affecting Completion of a Bathroom Remodel
A variety of factors will influence when your bathroom remodel wraps up. Here are factors to consider:
Is the job a full gut or a cosmetic remodel? Depending on the nature of the bathroom renovation, the work can take as little as a day or weeks to complete. This includes the planning, execution and cleanup.
Are you doing it yourself or hiring a remodeling contractor? A bathroom remodel is complex, especially if it is a strip-to-the-studs rebuild, so opting to do all the work yourself can lead to a much longer completion time.
Are all the materials readily available when the bathroom estimate is accepted or are you dealing with special-order items that may make you wait on delivery? Shipping of imported porcelain tiles, for example, can put off a remodel for several weeks.
What materials are you working with? The choice of materials also affects the remodel timeline. Different flooring materials such as marble, ceramic and porcelain have their own installation requirements.
Are you installing complex features? If you are doing a full-on remodel and want your shower and other fixtures connected to smart home controls, it means additional wiring will have to be installed.
Let's Start a Conversation!
Breathe new life into your home with DreamMaker Bath & Kitchen of Reno. With outstanding workmanship and a strong work ethic, we can transform your old, cramped bathroom into a relaxing sanctuary. Call our professional team today at (775) 522-7888 or fill out our contact form to request a free, no-obligation bathroom quote. We are proudly serving homeowners in Reno and other surrounding communities including Verdi, Truckee, Lake Tahoe, Carson City and Sparks.