---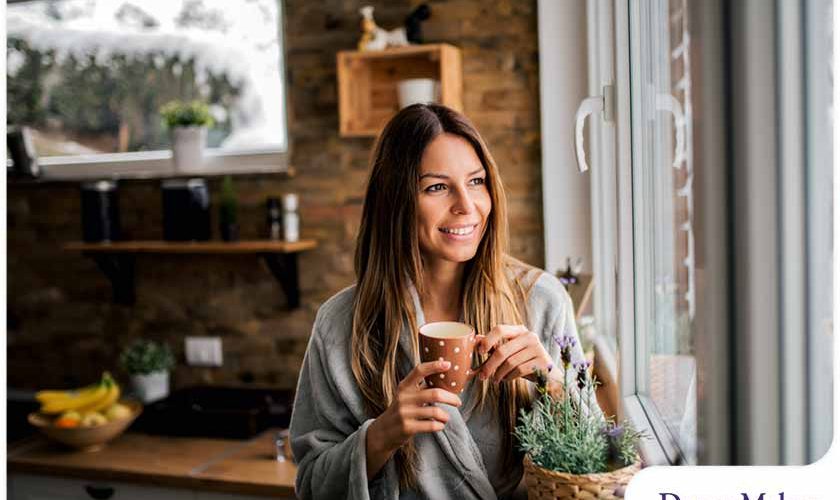 ---
A home renovation can easily improve your property's overall aesthetic appeal and value. However, there is another advantage to a home remodeling project apart from aesthetic and financial gains: a mood boost. Here are the ways a home renovation can help boost your mood:

Creates a quiet zone that alleviates stress and anxiety. When you're renovating your home, one of the improvements you can make is creating a soundproof room. By having a designated quiet place in your home to work, you can alleviate any stress and anxiety you may feel due to distractions. For assistance in remodeling your home, don't hesitate to turn to the remodeling pros of DreamMaker Bath & Kitchen to get the job done.
Increases natural light. Most homeowners think that the only benefit of natural light is reducing your reliance on electricity and artificial lighting. However, any remodeling contractor will tell you that reducing your reliance on artificial lighting isn't the only benefit of increased natural light. It can also help boost your mood because of increased sleep, improved mental health and a better sense of well-being overall.
Reduces stress. Believe it or not, renovating your home could lower your stress levels. With the right projects and home improvements, such as bathroom remodeling or kitchen renovations, you can easily reduce your stress thanks to a better quality of life.
Provides inspiration from architecture. Improving your home's architecture and overall look is a form of art, and art can be inspiring to anyone who sees it. To renovate your home and improve its architecture, turn to the remodeling pros of DreamMaker Bath & Kitchen of Reno for assistance and expert advice.
Let's Start a Conversation!
Make your search for a kitchen, bath or home office remodel expert easier by turning to DreamMaker Bath & Kitchen of Reno. When it comes to kitchen and interior remodeling services, we are the local experts! Give us a call at (775) 200-9232 or fill out our contact form to get in touch with us and start a conversation today. We serve homeowners in Reno, Sparks, Incline Village, Spanish Springs and other areas.