---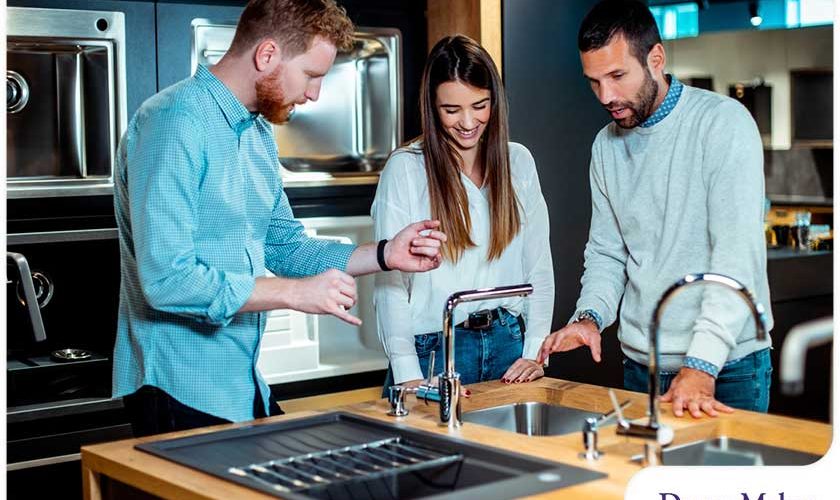 ---
Planning a kitchen remodeling project can be difficult if you're doing it alone. There's a lot to consider and it can be overwhelming, which is why DreamMaker Bath & Kitchen of Huntsville recommends hiring a professional kitchen designer to help you out. Here are some benefits you can expect from working with one.
Time Management 
A lot of time and effort is required when you're planning a kitchen design by yourself, but you'll have nothing to worry about when you hire a professional kitchen designer. Time management can be done in a manner that's easy to understand, so you'll know exactly how long your project will take before it's completed.
Expert Guidance
When consulting with a kitchen designer, you'll be able to discuss ideas for your project. They'll narrow down your preferences and help you determine the best way to complete your dream kitchen within your budget and timeline. When you're picking out cabinet styles and colors, your kitchen designer will likely present additional cabinet options such as custom features that can be beneficial to your kitchen renovation project.
Experience in Finding Solutions
Professional kitchen designers know exactly what to do in response to unexpected events during the renovation process. Functionality and ergonomics are also important in designing your dream kitchen, and the designer can plan out the little things that make a big difference in efficiency, such as ensuring the space between the fridge and oven isn't too wide and that kitchenware is within easy reach.
When you work with a professional kitchen designer, they'll create solutions that can help you save a lot of time and money because they know that good design goes beyond visual appeal.
A Backup Plan
With a good budget, the designer will be well-prepared for unexpected problems like structural, electrical or plumbing problems, as well as other hidden issues that aren't easily spotted. Contingencies can also be implemented at the end of your project so that it's completed properly.
Let's Start a Conversation!
As the best team of kitchen remodelers in the area, DreamMaker Bath & Kitchen of Huntsville is more than capable of turning your dream kitchen into a reality. Let's start a conversation today! Call us at (256) 203-9451 or fill out our contact form to get in touch with our experts. We serve customers in Huntsville, Madison and New Hope, as well as Hazel Green and nearby communities.