---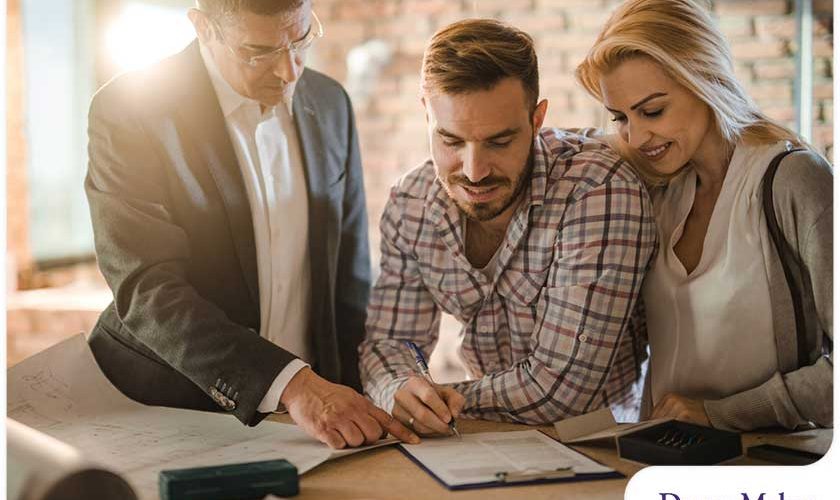 ---
Each home remodeling project is unique to a homeowner's specifications. Whatever your requirements, it helps to know the types of contracts available to you. A contract can minimize risks that come with the project and ensure that it gets completed without hassle. Some of the common types of construction and remodeling contracts include:
Unit Pricing Contracts
This is a type of contract that's commonly used both by contractors and federal agencies. The prices can also be set during the bidding process as the owner requests specific quantities and pricing for a predetermined number of unitized items. Doing this helps homeowners determine how they're being charged with uninflated prices for acquiring services or goods. Unit price can easily be adjusted depending on the scope changes, so it's easier for the owner and the contractor to reach agreement during change orders. 
Time & Material Contracts
This type of contract works best when the scope of work isn't well-defined in a project. It reimburses the home interior remodeling contractor for the cost of materials and establishes an hourly or daily pay rate. This also allows for simple negotiations, so the rules can be set for what materials will be covered and what the hourly wage will be. 
However, this type of contract can be time-consuming because it requires logging each and every material cost, which may result in an inaccurate number upon completion. Doing this isn't always efficient and there's no real incentive when a project is finished early, but it's common practice to add a bonus for projects that are finished ahead of schedule.
Lump Sum Contracts
This type of contract involves a total fixed price for all construction-related activities. It's used when the risk has to be transferred to the builder and the owner wants to avoid change orders for unspecified work. It can include incentives or benefits for early termination, as well as penalties such as liquidated damages for a late termination. Lump sum contracts are preferred when a clear scope and a defined schedule has been reviewed and agreed upon.
Keep in mind that a contractor will also include some percentage cost associated with carrying the risks, which will be hidden in the fixed price. It's also harder to get credit back for work that's not completed.
Let's Start a Conversation!
Here at DreamMaker Bath & Kitchen of Huntsville, we're transparent with every transaction we make with our customers. We're always willing to answer all your inquiries to help you better understand how home renovations are done. To get started, call us at (256) 203-9451 or fill out our contact form. We serve Huntsville, Madison and New Hope, as well as Owens Cross Roads, Gurley, Triana, Meridianville, Moores Mill, Redstone Arsenal, Harvest, Hazel Green and surrounding communities.