---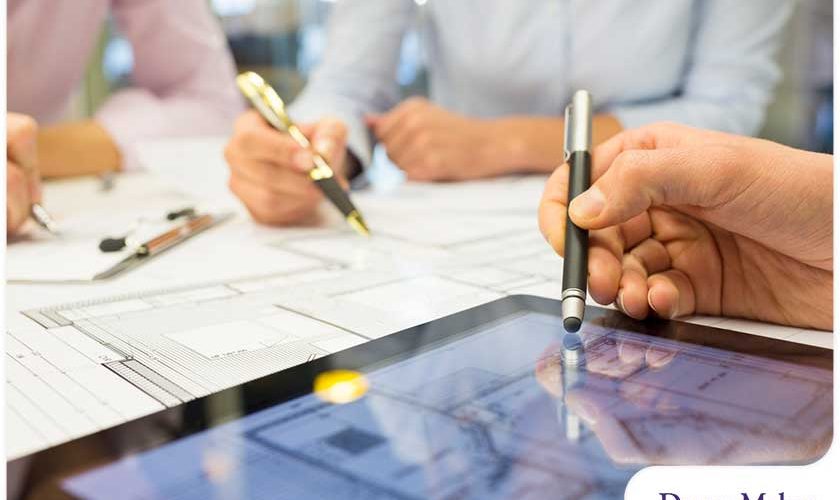 ---
If you're planning your own home remodeling project this season, it pays to document every phase of the project. This will require more than before-and-after photos. After all, remodeling projects can easily get out of hand without careful planning and preparation. To help keep everything on track, document progress in a remodeling journal.
DreamMaker Bath & Kitchen of Huntsville, your premier local home remodeling company, shares some of the essentials you should keep in this journal.
1. Who performed the job – Make sure you're thorough in tracking who was responsible for which tasks during your remodeling project. This record can be crucial should you discover work was sloppily done; you can easily determine who should be held accountable and resolve the issue with the contractor.
2. Color scheme – Planning to switch things up with a new interior color palette? Before calling your local interior remodeling contractor to help you explore new options, make sure your journal includes an entry about the colors you're looking to replace. Keeping a record of the colors in the new palette can be handy in the future. Write the paint brand and the code number in your journal. You can even store paint chips inside.
3. Item inventory – Home renovations usually involve moving or storing furniture, artwork and other possessions elsewhere so they don't get damaged during the course of the project. Whether you're staying on-site during the remodel or staying in a rental temporarily until the work is done, make sure your journal includes an inventory of your valuables. Take photos and keep receipts on hand as necessary. This way, you'll have an updated record of your assets should they be damaged or lost.
Let's Start a Conversation!
DreamMaker Bath & Kitchen of Huntsville ensures complete client satisfaction with high-quality products and unmatched workmanship. We'll make sure your home renovation goes safely and smoothly from start to finish. You can also count on us for mobility, safety and aging-in-place solutions through our Independence by Design™ service. Call us today at (256) 203-9451 or fill out this contact form to schedule your consultation.