---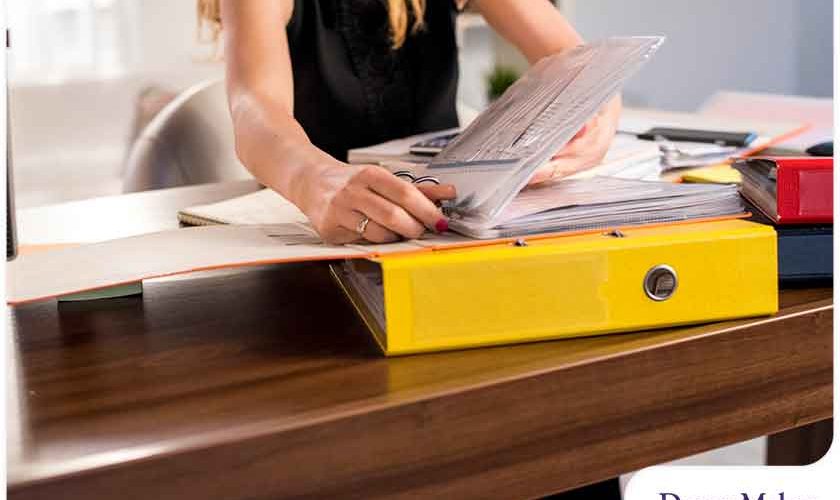 ---
One way to stay on track with home renovations is by keeping a binder. You can also store files digitally, but this binder is helpful when making major decisions and changes in your home. By staying organized, you can minimize the feeling of being overwhelmed with a remodeling project.

Read on to discover things that you should include in your home renovation binder. 

Budget
In the budget section of your binder, include a list of all renovation costs. Here you can make a list of the things you need and want. Doing so can help you prioritize in case something costs more than initially predicted.

Proposals & Contracts
Major home renovations include hiring remodeling contractors and various professionals. By keeping all estimates, bids, proposals and contracts in one place, you can easily review these documents should you need to review prices and business specifics.

Contractors & Vendors
In this category of your binder, list all the names of the professionals you hire, including their addresses, contact numbers and email addresses.

Floor Plans
Keep your existing and proposed floor plans with elevations and measurements in this section of your binder. You can also include a descriptive step-by-step project plan with a list of renovation plans. Make sure to hand your contractor a copy of these plans.

Local Regulations & Requirements
Your renovation project may require getting permission from your city or historic district. We recommend printing and keeping a copy of these local rules and regulations.

Permits
A reliable contractor should handle the submission of permit applications for your projects. Many cities let you check the status of your application. Once approved, your contractor will get them and post them at the construction site. You should also have a copy for your records.

Home Design
You may need a separate binder for this category if you're renovating your entire home. Here, you can keep sample products, photos, design notes and magazine clippings.

Notes
In this category, you'll keep all the notes you make during the project. They can be notes about your home's design, information about your timeline or upcoming meetings with your contractors.

Let's Start a Conversation!
Choose a reputable home remodeling contractor for your project. Give DreamMaker Bath & Kitchen of Greenville a call at (864) 214-0296 or contact us online to schedule an introductory consultation. We work with homeowners in Greenville, Greer, Simpsonville and nearby communities.