---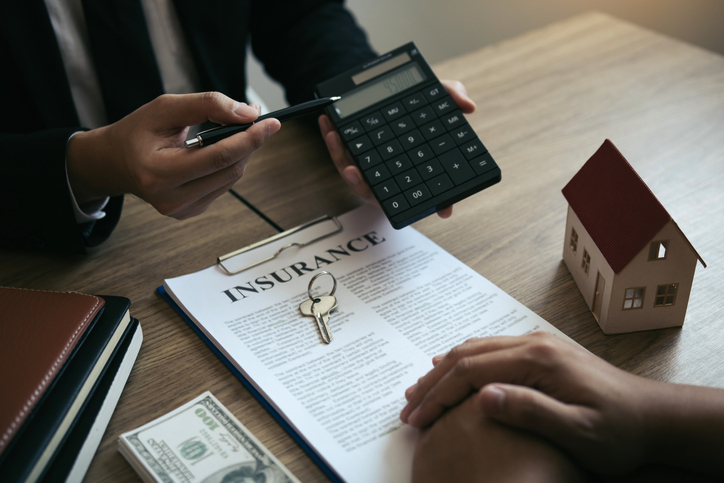 ---
If you need more space for your growing family or you feel like your interior needs revamping, the first thing you'll probably think of is remodeling. No matter the reason you're making changes to your house, keep in mind that your project may affect your homeowners insurance premiums. Before planning to make alterations to your home, be sure you have consulted your insurance agent first.

Keep on reading to find out how home renovations or additions may affect your insurance premiums.

Building a Home Office
You may need to adjust your homeowners insurance and business insurance if you're considering building a home office. There are technicalities when it comes to home businesses, especially if you'll have people visiting your home, and it affects your liability.

Converting a Garage or Attic Into a Living Space
Are you thinking of converting your garage or attic into a living space? You may need to update your insurance policy, but it may not be necessary if the space you're changing is also under your homeowner's insurance liability. If not, you'll need to add it to make sure it's protected against property damage, theft and liability.

Adding a Home Addition
Building a new room means adding more square footage and value to your home. Your homeowner's insurance may increase in line with the square footage of your addition. The rate of your insurance is usually based on the amount it would cost to reconstruct the house should a disaster occur. The higher the cost of your addition, the higher your premiums.

Remodeling Existing Rooms
Renovating existing spaces can still increase your insurance premiums due to the value that it adds to your home. It's usually applicable to high-value investments, such as hardwood floors and granite countertops. You should add these features to your home inventory to ensure they are covered against possible damage. It's the same for new furniture and appliances.

Adding a Pool
While adding a pool can boost your property's value, it can also become a liability. When planning on adding a pool, be sure that it's covered in your policy's liability section. Most pool accidents are covered by insurance policies, however, your insurer may require a fence with a gate around the pool's exterior to validate coverage.

Let's Start a Conversation!
At DreamMaker Bath & Kitchen of Greenville, we're here to provide you with the best home remodeling solutions. Give us a call at (864) 214-0296 or contact us online for updates related to COVID-19 and to learn more about the DreamMaker Virtual Modified Process. We work with homeowners in Greenville, Greer, Simpsonville and nearby communities.