---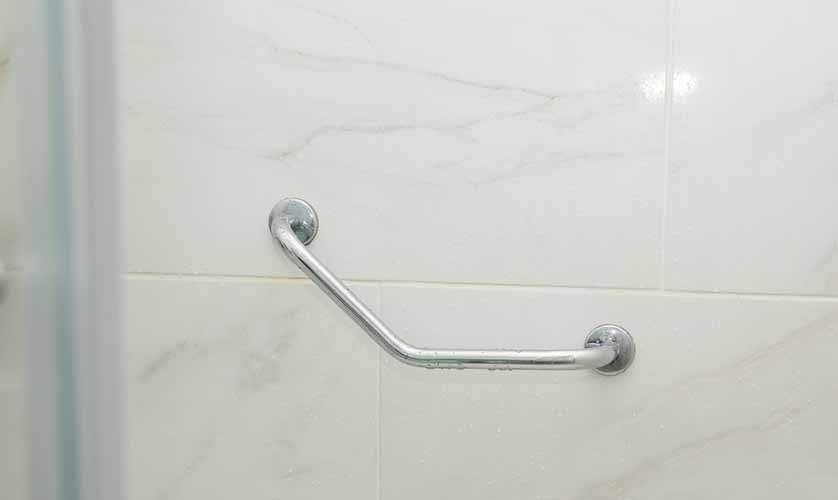 ---
Wet rooms are sleek and modern spaces that combine style and functionality, making them an increasingly popular choice for homeowners. Before you dive into creating your own, it helps to know the do's and don'ts of designing and building one. Read on as DreamMaker Bath & Kitchen of Greenville guides you through the essentials of planning and executing a successful wet room project.
Do's
Get a Bathroom Quote and Estimate
Understanding the costs involved in your wet room project is essential, so you should get a detailed bathroom quote from a reputable contractor. Ensure it outlines the various factors that can affect your overall expenses. This includes materials, labor and any additional elements you may desire. This will help you set a realistic budget and ensure you're prepared for the financial commitment.
Choose the Right Materials
Selecting the appropriate materials for your wet room is paramount. Waterproof materials are a must to protect your space from water damage. Slip-resistant flooring will help keep you and your family safe in this slippery environment.
Plan for Proper Drainage
A well-designed drainage system is crucial for any wet room. Proper drainage prevents water from pooling on the floor, ensuring a safe environment and protection from damage.
Don'ts
Don't Overlook Ventilation
Good ventilation is essential to prevent excess moisture and mold growth in your wet room. Explore different ventilation options to ensure proper air circulation and maintain a healthy space.
Don't Forget About Storage
Wet rooms require careful planning when it comes to storage. Finding creative solutions to keep items dry and organized is essential. It allows you to maximize the space while maintaining a clean and clutter-free environment.
Don't Skimp on Lighting
The proper lighting in your wet room can make a difference in appearance and functionality. Consider different types of lighting options. Ambient, task and accent lighting can enhance the overall look and usability of the space.
Don't Neglect Accessibility
Designing a wet room that's accessible for all ages and abilities is crucial. Consider future needs and make adjustments to ensure the space remains functional and comfortable for everyone who uses it.
Let's Start a Conversation!
Working with a bathroom remodeler near me who understands the nuances of your area and can provide personalized solutions is invaluable. They will guide you through the process, from the bathroom estimate to the project execution. Discuss your needs with us at DreamMaker Bath & Kitchen of Greenville so we can help you make the perfect space. We serve homeowners in Taylors, Travelers Rest, Easley, Piedmont, Greenville and nearby towns. Call (864) 214-0296 or complete our contact form to schedule a consultation.