---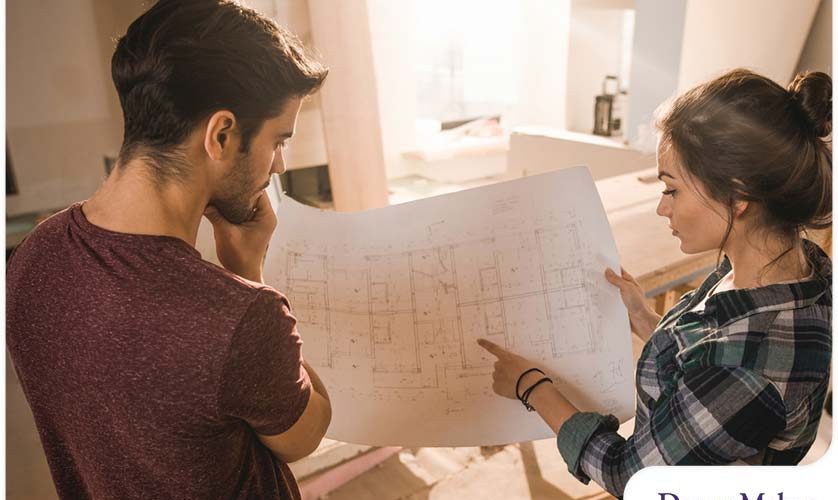 ---
When starting a remodel, one of the first things you need to do is to create a budget. At this phase, you want to factor in everything that can affect your kitchen or bathroom cost. It will help to set aside funds for delays or unexpected things that can occur during your project. Doing so will save you from stress and being behind your schedule.
Read on to learn the most common causes of delays during a remodel.
What Usually Causes Remodeling Delays?
Issues With Permits
Some home improvement projects require you to secure permits. This step helps ensure your home meets safety standards. When you decide to sell your property, buyers will likely ask to see these documents. Moreover, an experienced local contractor would know which permits you must obtain before construction begins.
Delayed Deliveries
Sometimes, materials don't arrive in time, which can push back the timeline of your remodel. It will help to make design decisions early in your project. You must also order materials ahead of time to ensure they get to your home on time.
Hidden Issues in Your Home
It isn't uncommon for contractors to discover pre-existing issues in homes during remodels. When tearing down walls, your remodeler might unveil plumbing, electrical or structural problems. Mold growth, asbestos, foundation damage and pests are typical things that can delay construction. They can also add to the cost of your project.
Inclement Weather
Another thing that can affect your remodeling timeline is the weather. Your contractor might have to reschedule workdays during storms. To avoid this scenario, try to schedule the construction during the warmer months.
What Can You Do to Avoid Them?
Work With a Dependable Contractor
Choosing a reputable contractor for your project will help minimize delays. Consulting at least three companies and getting quotes will help you find the right team for your remodel. A dependable contractor will not only provide you with an accurate bathroom or kitchen estimate. They will also guide you through all your project's stages.
Prepare for Surprises
Always expect the unexpected when revamping your home. Dedicate a portion of your budget to surprises you might encounter along the way. Being financially prepared greatly helps in avoiding further delays.
Make Your Decisions Early
Having clear goals and finalizing all aspects of your remodel before construction can avoid change orders. Deciding to go on a different route during construction will inevitably result in delays. You might need to order additional materials, further holding up your schedule.
Let's Start a Conversation!
If you're looking for a "general contractor near me" to assist with your remodel, turn to DreamMaker Bath & Kitchen of Greenville. Our full-service approach can help minimize the chances of delays during your project. We will openly and consistently communicate with you throughout the process. Call us at (864) 214-0296 or complete our online form to start a conversation with our design experts. We serve homeowners in Greenville, Greer, Mauldin, Simpsonville, Fountain Inn, Taylors, Travelers Rest, Easley, Piedmont and Spartanburg.