---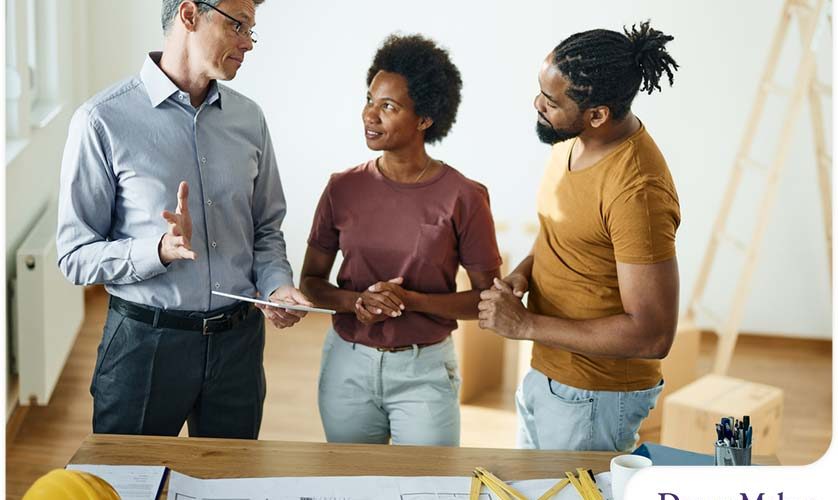 ---
As an empty nester, you may find yourself with the time and resources to make changes to your home. Home remodeling can be a great way to add value and comfort to your home while creating a space that meets your current needs. Whether you want to open up rooms, do some accessible remodeling, or create more storage, this guide will provide tips on approaching your next remodeling project.
Tips for Home Remodeling
Set a Budget
Before you begin the process of remodeling, it is essential to set a budget. Estimate how much you are willing and able to spend on the project, taking into account any materials or labor costs. It can be helpful to create a spreadsheet that tracks all of your expenses so that you stay within your budget throughout the project.
Research Contractors and Materials
Once you have a budget, begin researching different materials that suit your needs best without spending beyond your limit. You'll also need to check out different remodelers who can get your project done efficiently. Go for those who are licensed and insured, as well as those with a good reputation. A local general contractor is recommended; be sure to work with a local company who has knowledge of the local building regulations and the necessary permits required for the project to get started.
Don't Skimp on Quality
It can be tempting to use lower-quality materials as a way to save on costs, but this often leads to problems down the line. Poorly constructed cabinets and walls will require more repairs in the future, costing you more time and money. Investing in higher-quality products now will help ensure that your desired outcome for your living spaces will last for years to come.
Have a Contingency Plan
In addition to budgeting for materials and labor, it is also essential to set aside a contingency fund. Unexpected costs may arise during a remodel, so it's best to plan by allocating money in anticipation of potential surprises that may come along the way.
Consider Your Timing
Remodeling can take several weeks or even months, so be sure to plan accordingly. Think about any upcoming trips you have planned and when family and friends will visit. You may also need to consider whether certain times of the year might make it more difficult for contractors to complete the work on time.
Reasons to Remodel Your Home
Finally, consider why you are remodeling your home in the first place. Is it to increase its value or create a space that better suits your lifestyle? Whatever the reason, keep it in mind throughout the process to stay focused on achieving your goals for your home.
Let's Get Started!
If you're ready to start your next home remodeling project, contact DreamMaker Bath & Kitchen of Greenville. As a top home remodeler, our team will work with you to create a space that meets all of your needs and budget. Call us today at (864) 214-0296 to get started! You can also reach us online and we'll get back to you. We serve homeowners in Greenville, Greer, Mauldin, Simpsonville, Fountain Inn, Taylors, Travelers Rest, Easley, Piedmont, and Spartanburg.