---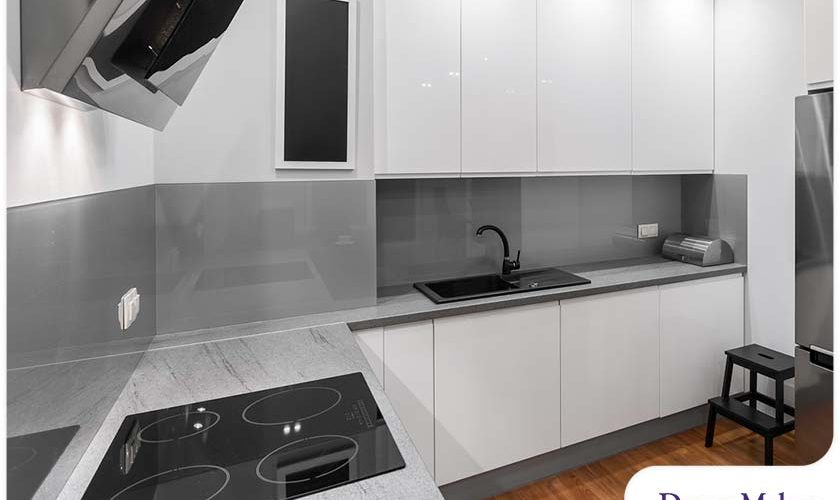 ---
Your living space can affect your overall health and well-being. Some home improvements, such as accessible remodeling, can help improve your home's safety, appeal, and functionality. When it's time to sell your property, these upgrades can add to its value and marketability.
Consider incorporating these safety and wellness trends into your next home remodel.
Flex Spaces
Every family member's needs continue to evolve, increasing the demand for flex spaces. Areas that can be used for studying, meditation, and sleepovers are becoming more popular. These spaces are multi-purpose. They're typically used for school and/or work and feature low-maintenance surfaces.
Safer Kitchens
Fire is the most common concern in kitchens. Integrating smart technology into the heart of your home can significantly improve its safety. For instance, smart appliances can notify you about an unattended burner and automatically turn it off. There are also touchless faucets, which are great for individuals with mobility issues.
Changing the placement of your appliances can also contribute to the accessibility of your kitchen. Consider placing electronics that you frequently use in places that are easier to reach. Think about placing your microwave under the counters. You can integrate it into the cabinetry or use a microwave drawer.
A skilled contractor can design smart storage for your space. At DreamMaker Bath & Kitchen of Greenville, we will listen to your concerns and consider your needs to craft the best solutions for the heart of your home. Don't hesitate to reach us so we can start planning your project and provide you with a kitchen quote.
More Accessible Bathrooms
Many injuries at home occur in bathrooms because of their constant exposure to moisture. Certain upgrades, such as slip-resistant flooring and walk-in tubs or showers, are accessible features to consider. Wall-mount toilets are also great for homeowners looking for easier-to-maintain fixtures. Moreover, there is added interest in touchless faucets, automated toilets, and automated soap dispensers.
Outdoor Living Spaces
You don't need to leave your home to enjoy the great outdoors with an attractive deck or patio. Outdoor living spaces attract homeowners in both cities and suburbs. People who already have them are investing in upgrading their space.
The wonderful thing about outdoor living areas is that they can serve several purposes. It can be a venue for family gatherings or parties with friends. You can use it for barbecues and simply as a place to bask in the sun.
Start a Conversation With Our Design Professionals!
Are you searching for a trustworthy home remodeler near me to bring your remodeling plans to life? DreamMaker Bath & Kitchen of Greenville is dedicated to helping you create breathtaking and functional interior spaces. Call us at (864) 214-0296 or fill out our contact form to reach our experts. We work with homeowners in Greenville, Greer, Mauldin, Easley, Spartanburg, and other nearby areas.