---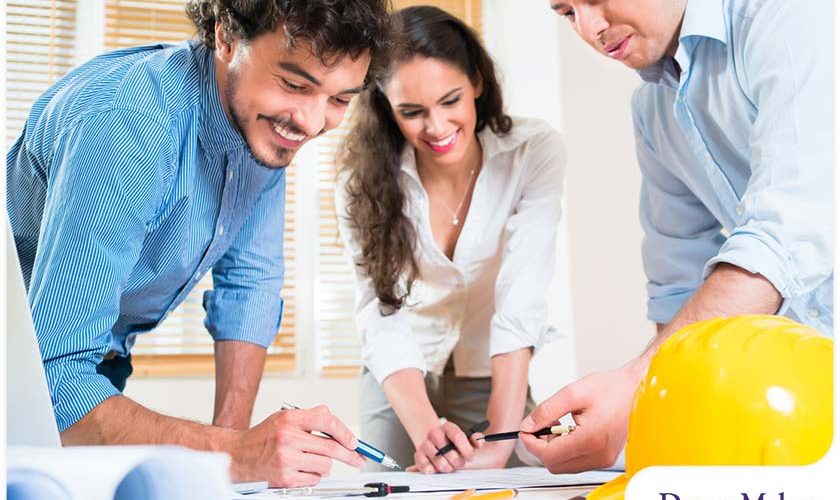 ---
There are so many things to consider with a home improvement project, from the home remodel cost to your choice of contractor. You may also have a hard time choosing which renovation to do first, so you need to separate your "needs" and "wants". Your "needs" may involve repairing structural issues, while "wants" may refer to cosmetic additions. To determine which you should prioritize in your renovation, DreamMaker Bath & Kitchen of Greenville has four things to keep in mind.
Focus on Structural Repairs
One of your first priorities should be safety. When renovating your home, you need to focus on structural repairs, including outdated electrical systems and damaged plumbing. If you have a leaky roof, be sure to address that issue first before you begin your home remodeling project. Remember that even a small leak can compromise the integrity of your roofing system. Everything below the roofline, from hardwood flooring to joists, is in danger of being damaged.
Make Renovations for Efficiency
After taking care of structural issues, you may want to consider your home's energy efficiency. Take note that old, drafty windows not only negatively affect your home's curb appeal, they also may be the culprits behind your home's energy loss. For this reason, you may want to replace inefficient windows with new windows. Replacing windows allows you to make both cosmetic and functional improvements to your home.
Consider Your Stage of Life
Your stage of life also plays a significant role when deciding which renovation project you should prioritize. If you have a growing family, you may want to focus on the kitchen and family room areas as well as storage areas. Meanwhile, if you're in a starter home that you will only live in for a few years, you may want to upgrade by adding new appliances or incorporating a fresh design scheme.
Go for Cosmetic Fixes
In this step, you can now focus on your wants. For most homeowners, "wants" involve cosmetic fixes. This may include purchasing new kitchen countertops or painting your living room walls a new color. You may also want to add modern touches and improve the look of your home by adding new light fixtures. Even a mediocre space can be transformed by beautiful lighting. Fundamentally, small cosmetic fixes help you enjoy your home more.
Let's Start a Conversation!
Are you looking for professional "home contractors near me"? Get in touch with DreamMaker Bath & Kitchen of Greenville! No matter what home remodeling project you are planning, we can help you make your dream house a reality. Give us a call at (864) 214-0296 or fill out our online contact form to book an appointment. We proudly serve homeowners in Greenville, Greer, Mauldin, Simpsonville, Fountain Inn, Taylors, Travelers Rest, Easley, Piedmont and Spartanburg.