---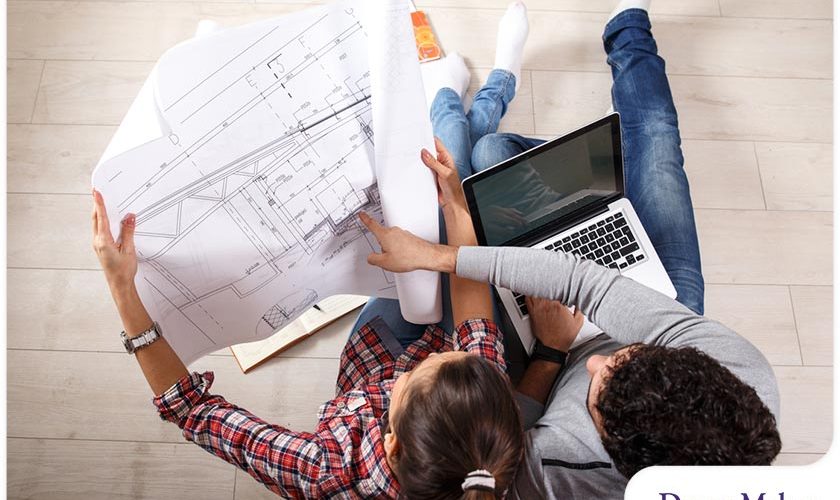 ---
Having clear home improvement goals is key to a successful remodel. In this article, remodeling expert DreamMaker Bath & Kitchen of Greenville shares a few things you should keep in mind to ensure the best home remodeling experience and avoid decision fatigue.
Keep Form & Function Balanced
Don't get too caught up with the aesthetics of your space since a renovation is more than just applying a fresh coat of paint and installing new fixtures in your home. Because the different areas in your home serve different functions, there should be a balance between appearance and functionality. Make sure your design choices are not just stylish and appealing, but also practical and convenient. A large, luxurious vanity, for example, may add appeal to your bathroom but if it takes up too much space, it will only hinder movement and keep you from adding other necessary features.
Consider the Available Space
Getting a bathroom or kitchen quote is only one of the first steps in remodeling your home. When providing an estimate, contractors need the correct measurements of your space so that they can provide accurate quotes. If you have a large floor area to cover, this will affect the cost of flooring materials and your overall remodeling expenses. The amount of space you have will also determine the furniture, appliances and other features that you will be adding to your home. It's a lot easier to plan for modifications and improvements if you know how big or small an area is.
Hire the Right Contractor
The professional contractors at DreamMaker Bath & Kitchen of Greenville can help you create your dream home. Our full-service remodeling approach focuses on providing our clients with exceptional service from design to installation. Our staff is dedicated to creating a design that meets your needs, and we will make sure to keep in touch throughout the remodeling process. With DreamMaker Bath & Kitchen of Greenville, you can expect a successful remodel done in a timely and efficient manner.
Let's Start a Conversation!
No need to keep searching online for a "contractor near me" — DreamMaker Bath & Kitchen of Greenville provides an array of services to meet your remodeling needs, including bathrooms, kitchens and interiors. To schedule a consultation, fill out our contact form or call us at (864) 214-0296. We serve clients in Greenville, Greer, Mauldin, Simpsonville, Fountain Inn, Taylors, Travelers Rest, Easley, Piedmont, Spartanburg and surrounding communities.