---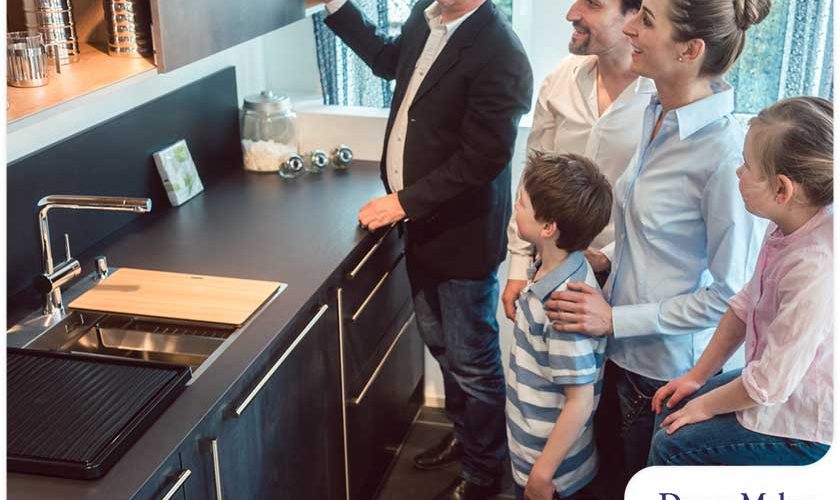 ---
If you are like most people, then you probably consider your kitchen to be the heart of your home. Unfortunately, too many people end up feeling frustrated with their kitchens. Too much clutter, a poor layout or an outdated look are just some of the usual culprits behind "problem kitchens". Fortunately, you do not need to spend a fortune on a kitchen renovation to set things right.
With the help of your local remodeling contractor, you can easily solve some of the more common kitchen problems without breaking the bank.
Kitchen Problem #1: Not Enough Storage Space
Let's start with the top complaint: insufficient storage space. Not having enough storage is sure to lead to clutter and mess, especially if you have a relatively small kitchen. Luckily, there are a lot of clever storage solutions available. For instance, you can use a corner rack that can be pulled out to utilize otherwise unusable space. You can also make use of walls by extending your upper cabinets to the ceiling, with a stool nearby for easy access.
Kitchen Problem #2: Poor Lighting
Another common issue homeowners face is not having enough lighting. This can make preparing food quite difficult, even if you don't have vision problems. A quick call to your local contractor can easily fix this without having to go through a full kitchen remodel. Just ask them to install task lighting in areas where you do most of your work, such as above kitchen counters and by the stove.
Invest in a statement pendant over an island so you can combine practicality and visual impact. If you have trouble seeing inside your cabinets and cupboards, consider having cabinet lighting installed.
Kitchen Problem #3: Insufficient Counter Space
Since you need your counters for just about every kitchen activity, it can be maddening if they aren't large enough or if they are poorly positioned. If this is the case for you, then we definitely recommend splurging a bit on more counter space. Just be sure to think about all the ways which you currently use or plan to use your countertops and then plan accordingly.
If you need an area for your kids to study while you're cooking or if you want a space where more than one person can cook at once, be sure to relay this information to your remodeler.
Let's Start a Conversation!
Whether it's a quick kitchen upgrade or a full-on home remodel, you can count on the experts at DreamMaker Bath & Kitchen of Greenville to provide you with home improvement services that will leave you smiling from ear to ear! To schedule a consultation, please give us a call at (864) 214-0296 or fill out our contact form to request a quote today. We serve homeowners in Greenville, Fountain Inn, Easley, Piedmont and beyond.