---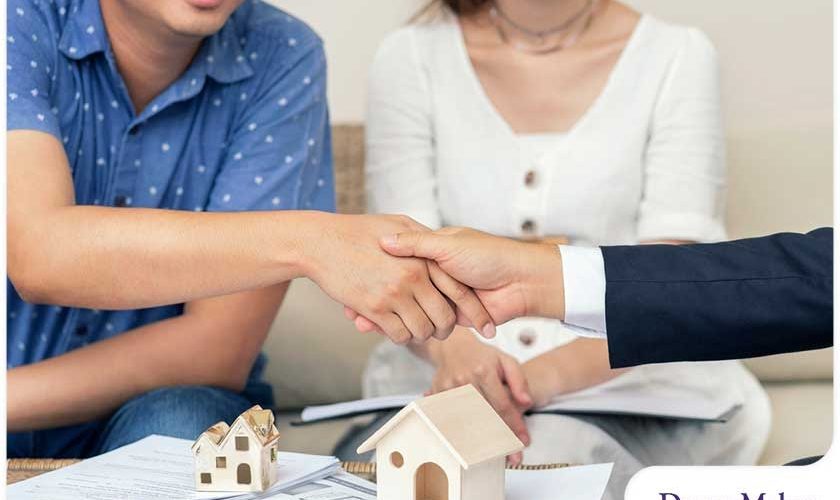 ---
There are plenty of essentials to look for in a home remodeling company. Hiring someone licensed, insured and experienced is a good start. But those qualities are just the basics — more important is how a contractor interacts with and protects its customers. To ensure you get exceptional service from your initial quote to the final walkthrough, your remodeler should have a set of ethics they live and work by. DreamMaker Bath & Kitchen of Greenville has a Code of Values™, a set of guiding principles that defines who we are and how we conduct ourselves in business and in life.
Ethical Remodeling Through the DreamMaker Code of Values™
Our Code of Values™ is a living and breathing philosophy based on timeless principles. We believe that remodeling success can be easily achieved by establishing a solid working relationship with our clients based on trust and integrity. DreamMaker aims to set a good example and dispel the notion that contractors and the remodeling industry are unethical.
From the moment you ask DreamMaker Bath & Kitchen of Greenville for a bath or kitchen estimate until project completion, you can rest assured you'll be provided the high-quality service you expect. We live our Code of Values™ by:
Responding to your questions in a prompt manner.
Listening attentively to your remodeling goals and drawing up effective solutions to better achieve them.
Speaking calmly and respectfully to you, with no profanity or sarcasm.
Making only agreements we are willing, able and intend to keep.
Communicating any potentially broken agreements at the first opportunity.
Making our best effort to understand and appreciate your needs in every situation.
Why Ethics Matters in Remodeling
When a remodeler lives and works ethically, they set the tone of the relationship between them and their clients. This establishes confidence and clear communication which, in turn, makes the project more straightforward while also reducing the possibility of failure. It also protects you, the client, from shady practices that compromise your safety and budget. Because each member of our team adheres to the DreamMaker Code of Values in the best way we can, we can ensure a more positive and rewarding experience for you.
Let's Start a Conversation!
DreamMaker Bath & Kitchen of Greenville is at the top of the list when you look up "contractor near me" online. That's because South Carolina homeowners know that when it comes to exceptional home remodeling service backed by ethical practices and superior customer service, we are the name to call. Start a conversation by calling us at (864) 214-0296 or filling out this contact form. To see firsthand what we can offer, visit our design center (open on weekdays).