---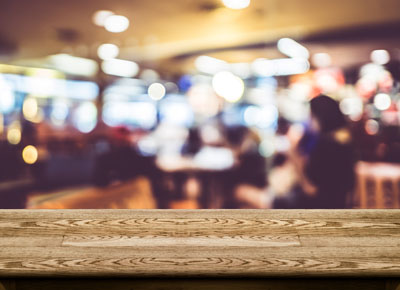 ---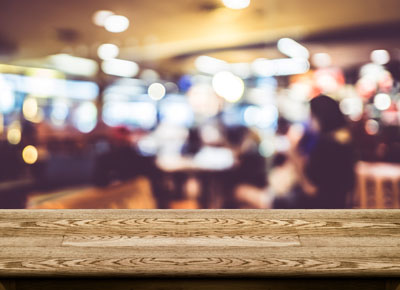 The modern kitchen is becoming more multi-functional than ever. More homeowners are also utilizing the space for eating, doing homework, or even as a makeshift office. Another old-time trend is a bar-style kitchen, which is a nice addition for wine connoisseurs. Even many non-wine collectors will find the design agreeable.
Bar-Style Kitchen Design Schemes
1. Multifunction Counter
Consider a countertop with a recessed area in lieu of cabinets. This provides space for tucking in chairs or stools. By doing this, the counter triple-functions as a food prep, eating, and drinking area. Place a few wine glasses and decanter nearby, and you have a makeshift bar.
2. Go 1950s
How about a 1950s bar/diner look? Use swivel bar stools with a red cushion. Other ideas include license plates on the backsplash, a coin-operated gumdrop machine on the side, and vintage Coca Cola bottles.
3. Show Off Your Liquor Collection
A bar isn't complete without your finest wine and spirits on display. We recommend a see-through cabinet wine cellar. This can go above or below the countertop. Alternatively, a mini wine cellar built into the kitchen island is another idea. You can also use countertop racks for displaying individual bottles.
4. Liquor Dispensers
Those alcohol dispensers you see in bars are a signature item in a bartender's work area. Install one on your countertop or island. The ones with the beer logos on the handlebars are especially rad-looking. Also, consider a liquor dispenser AND a commercial coffee maker side-by-side. This doubles the kitchen as a bar and café combo.
We'll Create a Bar-Style Kitchen
See our gallery; our kitchen designs may help you see how you can amplify certain looks with a bar-style atmosphere. Contact DreamMaker of Greenville today to overhaul the home interior. A bar-style kitchen just might createD a more inviting ambiance for guests.
Themed Kitchen Renovations
Serving homes and businesses in Greenville and Greer, Mauldin, Simpsonville, Fountain Inn, Taylors, Travelers Rest, Easley, Piedmont and Spartanburg