---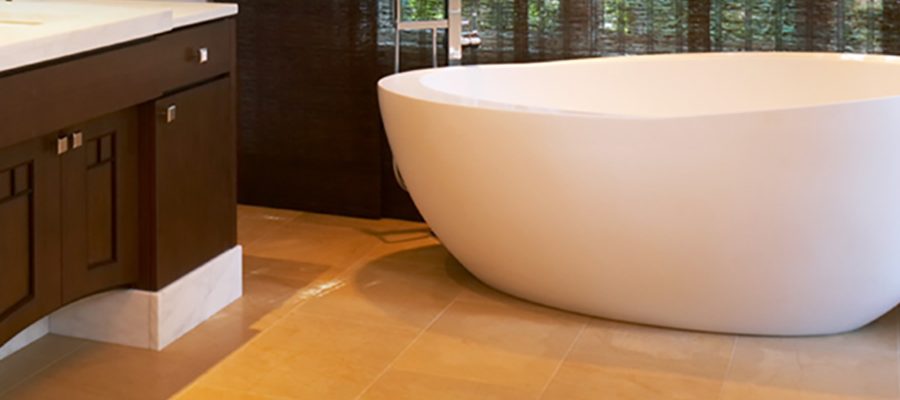 ---
It doesn't have to be just a dream. Smart homes are becoming smarter and warmer. Radiant floor heating can help provide a relaxing oasis right in your own home. Imagine shutting out a hectic day with a warm bath or steam shower. Step onto heated floors and grab a warm towel off the special warming rack will soon melt the cares away.

Warmly Yours, an electric radiant heating products business, offers smart solutions for your bath and home. Bathrooms are getting bigger, according to remodeling trends, so why not add functionality and luxury as well? According to Warmly Yours, 70 percent of their customers who buy radiant floor heating install it underneath their bathroom floors. Heated floor systems help give your new bathroom a comfortable and luxurious feel. No more stepping on cold tile in the mornings.
Companies such as Warmly Yours also is offering "smarter" products, enabling you to use your smartphone or tablet to control towel warmers from any location. If you're traveling home from business and cannot wait to slip into a warm tub or steam shower, warm towels will await you. All you have to do is tell them when to start warming. Guests arriving before you get home? Welcome them to your spa-like bathroom with warm towels and floors.
To learn more about installing radiant floors, contact your nearest DreamMaker Bath & Kitchen remodeler.
Category: Kitchen
Tags: kitchen remodel trends remodeling trends kitchen remodel trends