---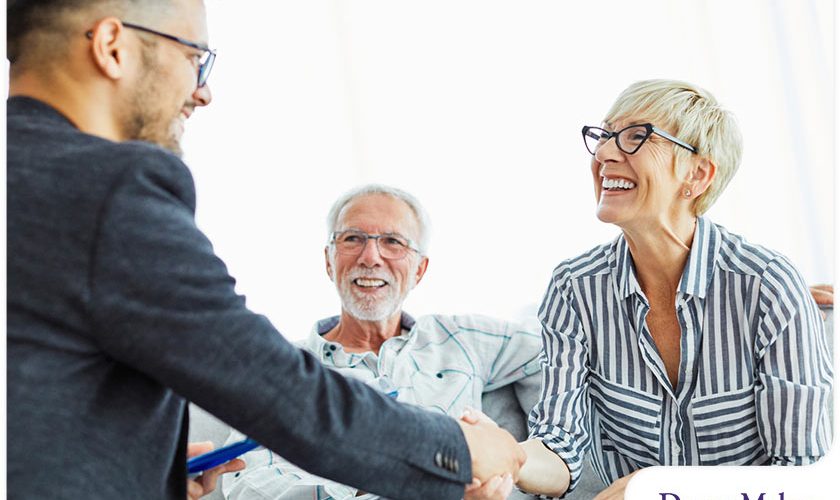 ---
According to the American Association of Retired Persons, nearly 90% of older adults prefer to stay in their own homes as they age. However, some individuals have medical requirements that require full-time attention, making their home environment unsuitable for their health needs. In many other cases, aging in place is the best possible living arrangement for seniors. A home remodeler near me explains its benefits here.
1. Greater Independence
Older people have more independence in their homes than in assisted living facilities or nursing homes. When senior residents age in place, they can fulfill their day-to-day functions according to their terms. They also have control over their personal lives, leading to a higher level of happiness and fulfillment.
2. Better Health and Wellness
When older adults transition into institutional care, they get uprooted from their normal routine, familiar environment, and support system. This can sometimes lead to feelings of loneliness and isolation. Over time, the discomfort that they feel can have adverse effects on their physical health and mental wellness.
3. Closer to Family and Friends
It is hard to overstate how beneficial it is for older adults to remain connected to a social network that they are used to. Accessible remodeling allows them to stay close to their family and friends, especially in times of urgent need. Plus, they can spend precious time with their children and build a relationship with their grandchildren. Being socially connected also lowers their risk of developing certain illnesses.
4. Greater Comfort
When aging in place, a senior can maintain the lifestyle they want an environment filled with memories. After all, home is where the heart is. So instead of adapting to a new place or learning a new system, they can continue to appreciate their home. If additional care is required, there are many support programs available ranging from meal preparation to driving services.
5. Cost Savings
It is often more affordable to age in place than to move into institutional treatment. Costs of home care services are typically less expensive than assisted living costs, which can round up to thousands of dollars per month. Furthermore, some housing options do not accept payment assistance.
Let's Start a Conversation!
Age in place safely and conveniently with DreamMaker Bath & Kitchen of Central Texas. Our professional team will pay close attention to your specific needs and go the extra mile to exceed your expectations. Contact (254) 523-6699 or complete our online form to request an interior, bathroom, or kitchen quote. Our service areas include China Spring, Woodway, Hillsboro, Waco, Lorena, and other nearby areas.