---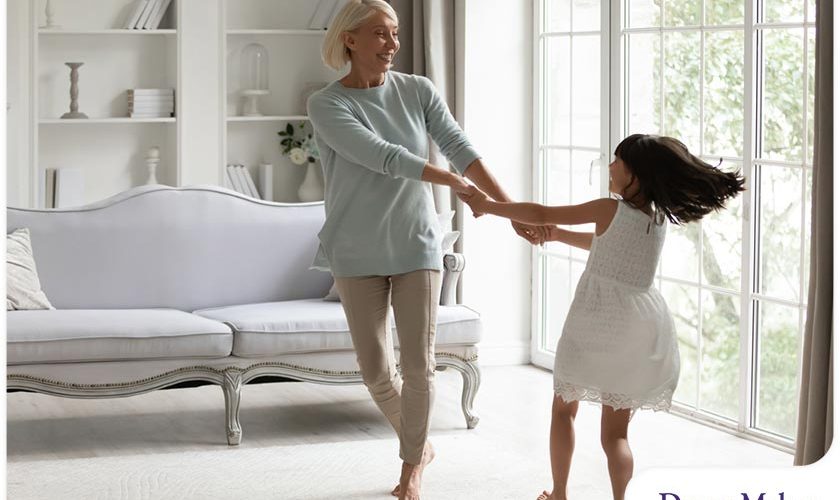 ---
Thanks (or no thanks?) to rising housing prices, more and more homeowners are opting to stay in their current home years after they've retired. If you're one of these homeowners, home remodeling experts suggest that you make a few design choices so you can enjoy a comfortable forever home. Here are some tips that can help you do just that!

1. Install Easy-to-Use Fixtures & Hardware

One of the best things you can do is install easy-to-use fixtures and hardware around your home. That way, you can still have easy access to rooms and storage as you grow older. Examples of easy-to-use fixtures and hardware include doors with lever-type handles, paddle-style faucets and D-shaped drawer handles.

2. Make Your Main Floor a Livable Space

If you have a two-story home and you intend to stay there for years to come, make the main floor a livable space by adding a bathroom and a bedroom on the first floor. That way, you or a family member experiencing mobility issues won't have to go through the hassle of navigating stairs.

3. Use Materials That Will Last

When enlisting the services of home remodelers to help you create a forever home for your family, it's highly recommended that you select materials that will last for decades. By doing so, you will avoid the need to remodel again and you'll also be able to save a significant amount of money in the long run.

4. Avoid Trendy Designs

If possible, avoid trends when you're designing your forever home. Remember: trends tend to come and go. If you want to maintain your home's value and aesthetic appeal for the long haul, it's best that you opt for classic choices that will endure instead of trendy options that may be out of style within a few years.

5. Plan for the Future

Finally, you should plan for the future when designing your forever home. This could mean implementing some aging-in-place measures around your home such as widened doorways and lowered windows, sinks and cabinets in case you need to use a wheelchair. You will need to install grab bars and comfort-height toilet seats in bathrooms.

Design Your Dream Home With DreamMaker
Want to turn your current home into your forever home? Get in touch with DreamMaker Bath & Kitchen of Beaverton, the leading local experts in interior remodeling. Give us a call at (503) 214-2167 or fill out our contact form to get in touch with us and start a conversation today!