---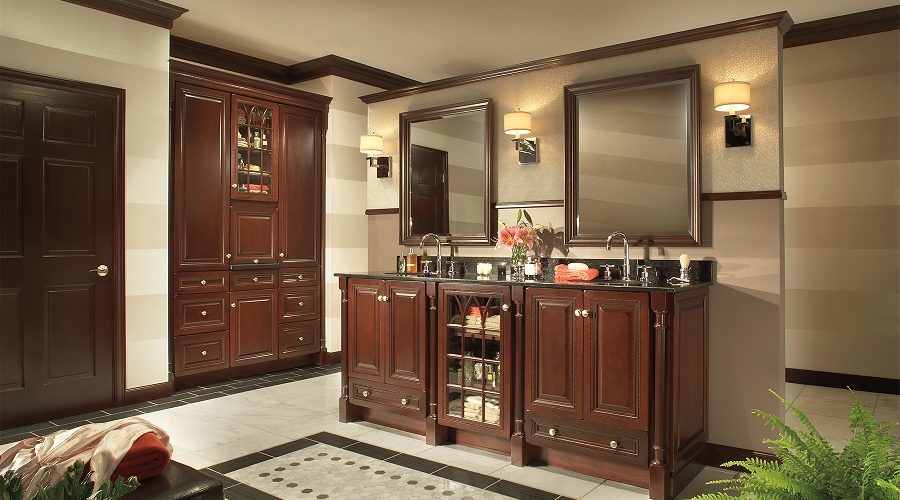 ---
At the holidays, many people are likely to get gifts that will require closet space. That's why now is a great time to do some purging and organizing. If you realize how messy your closet has become over the months or years, here are some simple and handy tips to quickly and easily organize this space.
Group Clothes by Type
A common mistake that many people make is hanging clothes in the closet haphazardly. Not everything is meant to be folded, and not everything is meant to be hung. Cotton and polyester clothes are better off folded, while those that wrinkle easily need to be hung. It's also best to group clothes by type so you can find them easily. For example, hang blouses and slacks together, and fold and stack sweaters together.
Stash Small Items in Containers
Sometimes, it's the little things that make for a messy closet. Sort small items like scarves, socks and accessories in separate bins that you can stack vertically. You might also want to look at stackable drawers that can be put inside the closet.
Add a Walk-in Closet
If you have an unused or under-used room adjacent to your bedroom, why not consider building a walk-in closet? It's possible that you really just need more storage space. Additionally, just like family room additions, a walk-in closet will also add value to your home.
Think You Need to Redesign Your Closet and Storage? Call Us!
Solve your storage problems with DreamMaker Bath & Kitchen of Wooster. Aside from transitional kitchen remodeling, we can also help you with custom kitchen cabinetry and walk-in closet room additions. Get in touch with us by calling (801) 203-3307 to schedule a free consultation.