---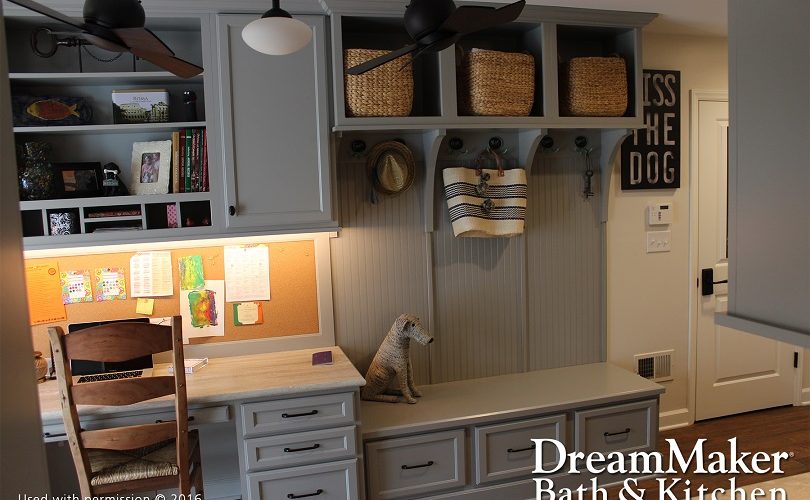 ---
Anyone who has remodeling or construction plans in the offing should always work to ensure that they don't end up burning bridges with neighbors over small misunderstandings that can blow out of proportion. To ensure your neighbors don't end up with frazzled nerves by your project's end, here are a few neighborly tips you should think about:
Don't make it a surprise. Your neighbors will always appreciate being informed about your scope of work and projected time frame ahead of time, so they too will know what adjustments they might need to make.

Put yourself in their shoes. Consider if they have young children, find out their work schedules, and be sensitive enough to know what you may need to take into consideration when setting a work schedule with your contractor. By being considerate about their needs, you could turn casual neighbors into fast friends!

Ensure your contractor is made aware of any neighbor restrictions, but keep in mind that even without you present, should anything go awry, the responsibility will fall firmly on your shoulders. Take responsibility for any dirt or debris that finds its way onto their property during your project's duration.

Does your area have street parking? If so, be mindful of any work vehicles or dumpsters being parked where they shouldn't be, such as in locations where they block neighbors' views.

Update your neighbors throughout the renovation process, and make them aware of any schedule changes or if the project is delayed.

Consider wrapping up the renovation with a neighborhood get-together to thank everyone for their patience.
Work With a Professional Team
Hire a home improvement company that not only offers great workmanship but is staffed with knowledgeable home remodeling contractors who will treat you and your neighbors with the respect you deserve. At DreamMaker, respect is an important core value. Call DreamMaker Bath & Kitchen of Wooster today at (801) 203-3307 or submit our contact form to schedule a consultation to learn more about small home renovations and other important details.