---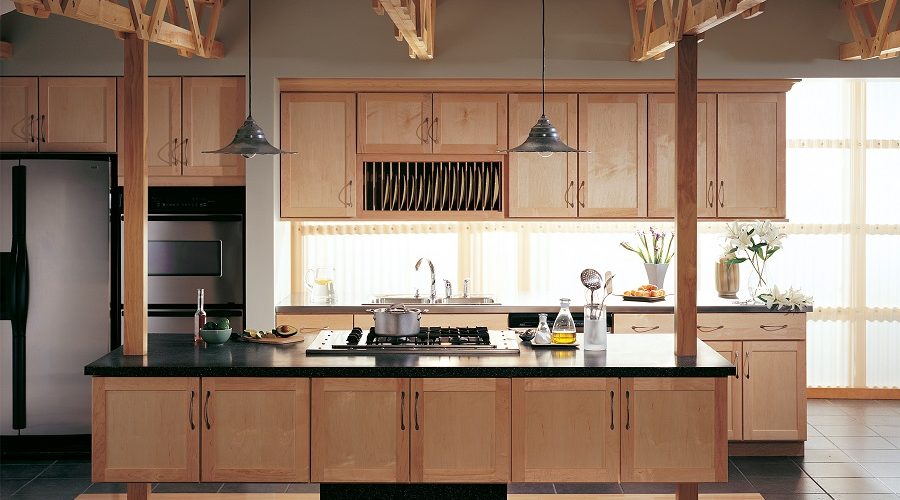 ---
In just days, we're welcoming a brand new year. If you're one who loves making New Year's resolutions and checking them off one by one, then you'll likely love this idea: resolutions for a greener home!
There are many ways you to start a green movement in your own household. By committing to do some simple updates and improvements, you can make your home environmentally-friendly. Here are four New Year's resolutions to consider.
1. Go Natural
As much as possible, utilize natural light and natural ventilation in your home. Consider installing windows with ample glass that can let maximum light, warmth and air in when needed. This design element will also mesh well with modern home or contemporary kitchen design, so it's a win-win.
2. Fix Leaking Faucets, Toilets & Other Bathroom Fixtures
You could be unconsciously wasting water, a precious natural resource, by not addressing leaky faucets, toilets and bath fixtures. Have a professional plumber check your plumbing lines and systems to make sure that everything is working as it should. You may also want to consult a bathroom remodeler if you are ready for major changes. Not only will a remodeler fix problematic plumbing fixtures, they can help you apply other green design ideas at the same time.
3. Replace Inefficient Appliances & Fixtures
If you've had your appliances for a while now, it's possible they were manufactured before energy efficiency was the rage. If some of the appliances in your home are already having issues, this could be a good time to replace them with ENERGY STAR®-rated models.
4. Consider Switching to a Green Power Source
If you want to dramatically reduce your home's carbon footprint, consider solar energy. You can use it to power appliances, use it as a backup energy source or use it to power your home entirely. Just make sure to consult a professional that specializes in solar power systems.
Start the New Year Right — Schedule a Remodeling Consultation Today!
Update your home and make it greener with the help of DreamMaker Bath & Kitchen of Wooster. As one of the most trusted local bathroom remodeling companies in the area, we can recommend various solutions that can reduce your home's carbon footprint, making it more environmentally-friendly. Call us at (801) 203-3307 today to schedule a free consultation.