West Collin County - Our Team
The DreamMaker West Collin County Team
With a dedication to superior craftsmanship and ethical excellence, our team of specialists deliver a design that meets your specific needs, while communicating consistently throughout the entire remodeling process. You can feel secure that your project will be completed in the most efficient manner possible with minimal disruption to your life. Plus, our foundation in honest, ethical business practices makes us the professionals you can trust to give you the home you've always wanted.
Keep scrolling to meet the team.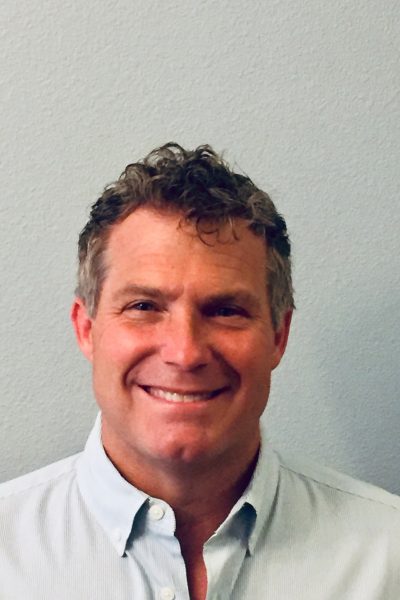 Rick Gurney
Rick Gurney has lived in the Plano area since 1969. Since graduating from Baylor University, he has enjoyed home and commercial building projects as a hobby. He recently transitioned to full-time professional remodeling and finds it very rewarding to see projects come to completion and achieve the desired results. Rick's favorite aspect of remodeling, however, is the feeling of joy that his team and the clients get to share when the work is completed. Bringing a smile to a client's face means everything to Rick, and it is his goal to deliver the agreed-upon product with every client, every time.
Rick is married to Tammy, and they have two daughters and sons-in-law: Ashley & Tyler, and Erica & Chris. When he's not working, Rick enjoys church and family time as well as many outdoor activities such as cycling, hunting, and fishing. Fun fact: Rick previously owned a bike shop called Plano Cycling and Fitness (named "Best Bike Shop in the Nation" Family Category from Bicycle Retailer and Industry News) for 30 years, so if you are a cycling fanatic, you and he will certainly get along!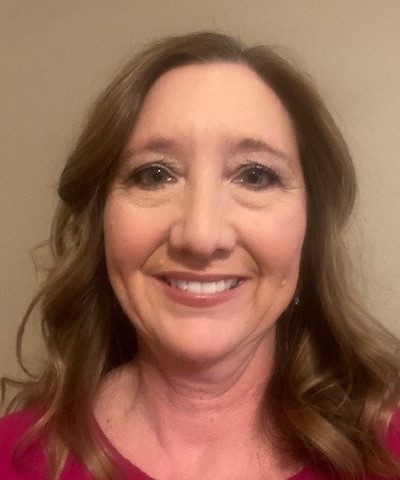 Kimberly was raised in and around the Plano/Richardson area. She graduated from Baylor University and taught school in the Richardson Independent School District. She then spent many years as an active and involved stay at home mom, volunteering in numerous capacities.   Kimberly is excited to be a part of the DreamMaker Team and looks forward to working with clients to make their remodeling project as seamless and easy as possible! 
Kimberly is married to Kyle and they have three grown sons. They are involved in their church and love traveling and spending time with family. Kimberly also enjoys reading, cooking, and walking. She can't wait to meet and work with our DreamMaker clients!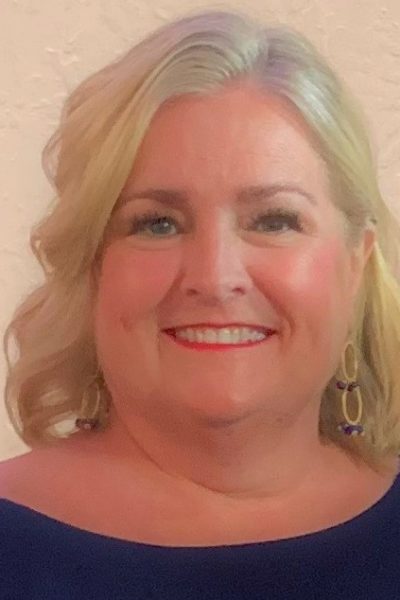 Kathleen Hunt has lived in the Richardson/Fairview area since 1990.  Since graduating from Stephen F. Austin with a Bachelor of Science in Interior Design, she has worked in both residential and commercial interior design.  Kathleen finds it very rewarding to work with clients from complete interior space planning to sourcing finishes for projects no matter how large or small.  It is her role to help the client make their dream kitchen or bath come to life.
Kathleen has been married to her husband Stace for 32 years and they have 2 children.  Their son, Mitchell, married his wife Elizabeth in 2020 and they live in Plano.  Their daughter, Caroline works as an assistant teacher and loves her job.  When not working, Kathleen enjoys going to 30A, co-directing their life group at their church, BSF, cooking and volunteering for Camp New Horizons (a camp for kids with Type 1 Diabetes- their daughter, Caroline was diagnosed at age 8 with Type 1).  Kathleen also volunteers for JDRF in their newly diagnosed outreach program.