The DreamMaker Walnut Creek Team
With a dedication to superior craftsmanship and ethical excellence, our team of specialists deliver a design that meets your specific needs, while communicating consistently throughout the entire remodeling process. You can feel secure that your project will be completed in the most efficient manner possible with minimal disruption to your life. Plus, our foundation in honest, ethical business practices makes us the professionals you can trust to give you the home you've always wanted.
Keep scrolling to meet the team.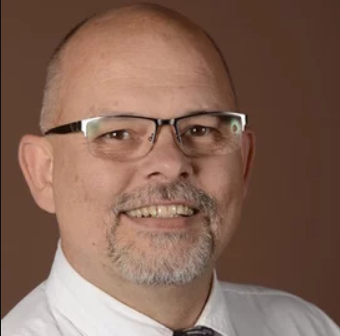 Fred Chapman
Like many strong contractors, I unknowingly began my career at a young age, learning under my father's direction. From the family business of underground construction to outdoor construction, to HVAC specialty training, and other trades, I have developed a deep knowledge base of constructing and assembling. In 2005, I decided to become part of DreamMaker Bath & Kitchen to deepen my knowledge even further and to take my business management skills to a higher level. I am dedicated to making a difference to our employees and in the lives of those in our community.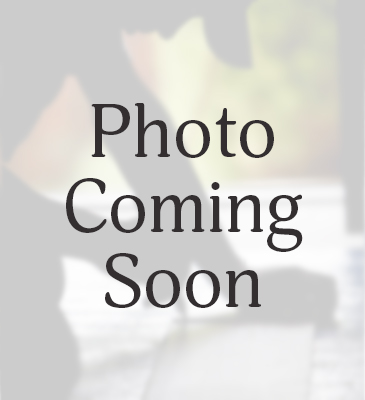 Melody Chapman
Bio Coming Soon!
Melody is Fred's wife, co-owner, HR, marketing and the doer of random things that need done. One of her strengths and passions is creativity and she makes an effort to bring that element into her life and her daily work. You may see her in the office at the computer, setting up or working a home show, taking photos of a beautiful project we have just completed, or even on a job delivering parts or painting walls and trim. She spends much of her time supporting her husband in all of his business endeavors.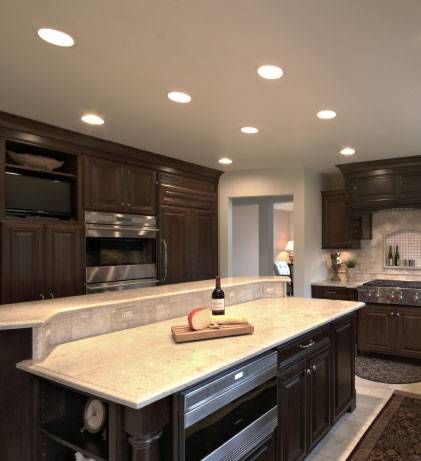 Barbara is the book-keeper, accounting specialist, and office manager for DreamMaker Bath & Kitchen of Walnut Creek. She has upper level training in accounting and finances, and keeps watch over the finances and daily activities of the company. Barbara is a power-house of energy and resource. If there is a challenge, she is on top of it until it is conquered. She is also lovely, and interacts with our customers with upmost care. Barbara's expertise, people-centred personality and commitment to customer satisfaction are outstanding strengths for the company and we deeply appreciate her work and work ethic.