The DreamMaker Walnut Creek Team
With a dedication to superior craftsmanship and ethical excellence, our team of specialists deliver a design that meets your specific needs, while communicating consistently throughout the entire remodeling process. You can feel secure that your project will be completed in the most efficient manner possible with minimal disruption to your life. Plus, our foundation in honest, ethical business practices makes us the professionals you can trust to give you the home you've always wanted.
Keep scrolling to meet the team.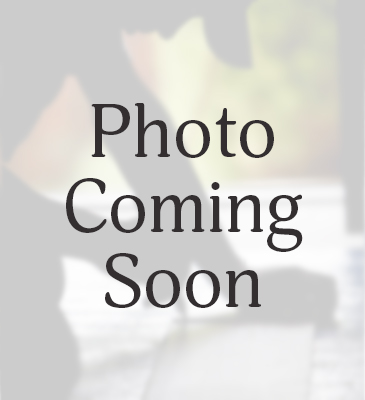 Fred Chapman
Bio Coming Soon!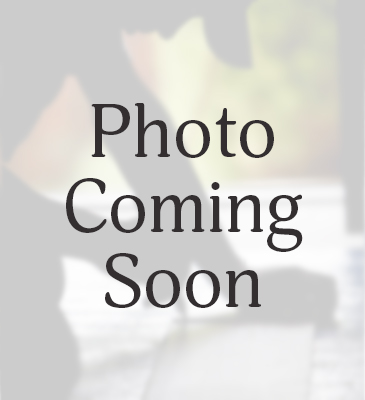 Melody Chapman
Bio Coming Soon!
Barbara is the book-keeper, accounting specialist, and office manager for DreamMaker Bath & Kitchen of Walnut Creek. She just naturally keeps watch over the finances and daily activities of the company. She has upper level training in accounting and finances, along with experience in computer programing systems. Barbara is a power-house of energy and resource. If she does not know  how to do a job she figures it out. If there is missing information she finds it. If there is a challenge, she is on top of it until it is conquered. She also interacts with our customers with upmost care. Barbara is an outstanding strength for the company and she does her job incredibly well.